Create a Comfortable and Convenient Space for Your Everyday Life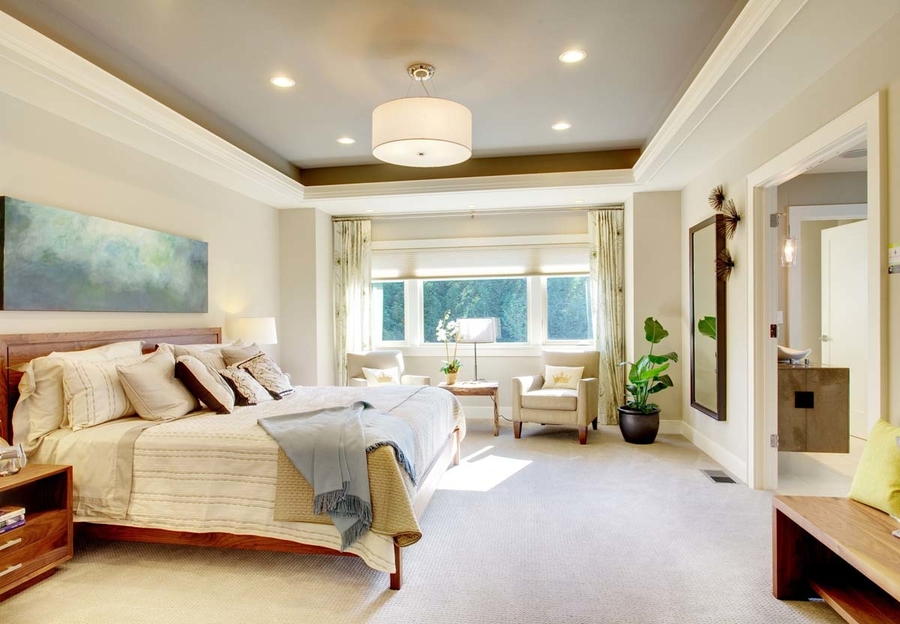 Don't make your smart home just like everyone else's. Doing so only keeps you from optimizing your living space to match your preferences and needs uniquely. That's why personalizing your Englewood Cliffs, NJ home automation system can benefit you in a variety of ways.
Working with a trusted smart home company like Connect Consulting ensures you don't get a "one-size-fits-all" system. We can help you customize your smart home to be exactly what you want it to be. Read on below to learn about what our team can bring to your smart home and how you can make your system completely your own.