Learn Everything About Your Next Smart System with Our FAQ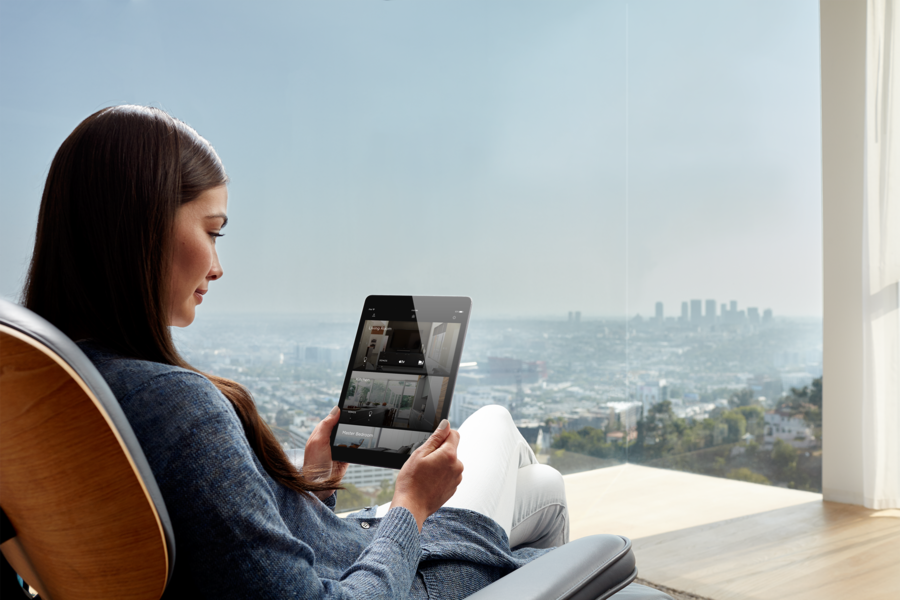 You're more than likely hearing terms like "smart home automation" or "smart home control" when you're either building a new property or wanting to upgrade your existing one. These phrases might seem a bit futuristic, or maybe not meant for your own space – but smart technology isn't just a thing of the future. It's designed to benefit the here and now.
The more you know about smart home technology and all it entails, the easier it'll be to see yourself using it on a daily basis and how it can simplify your lifestyle. In this blog, we'll dive into the very basics of home automation and answer questions that will make the decision-making and installation processes a breeze for you at your Franklin Lakes, NJ living space.
Are you ready to begin your smart home journey? Find out how you can add convenience and luxury to your everyday life by reading on below.