Bring Convenience and Luxury Together in This Smart Solution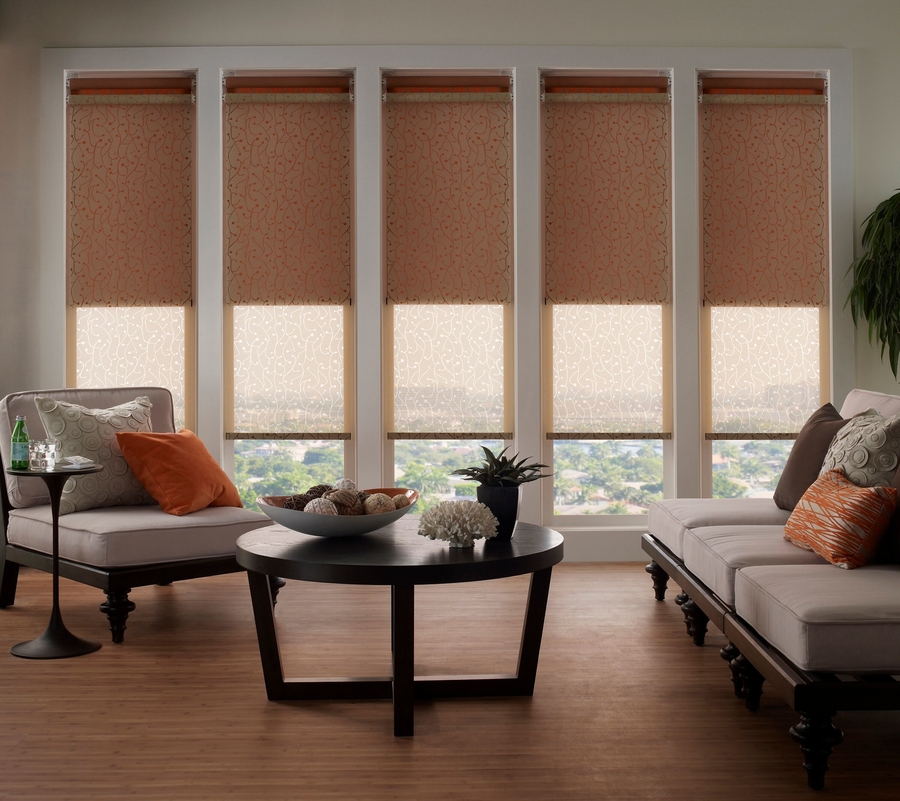 Motorized shades and window treatments can do so much for your Essex Fells, NJ living space. From lowering your energy usage and insulating your home to creating perfectly-lit environments in your house, automated shades can simplify and add value to your lifestyle in a variety of ways.
But how do you know if you're choosing the right shades for you and your home? There are several components to consider when you're picking out your shading product. In this blog, we'll go through the top things to decide upon when you're about to choose and install your motorized shades.
Want to find out more? Just keep reading.