Learn How Your System Can Elevate Your Whole Home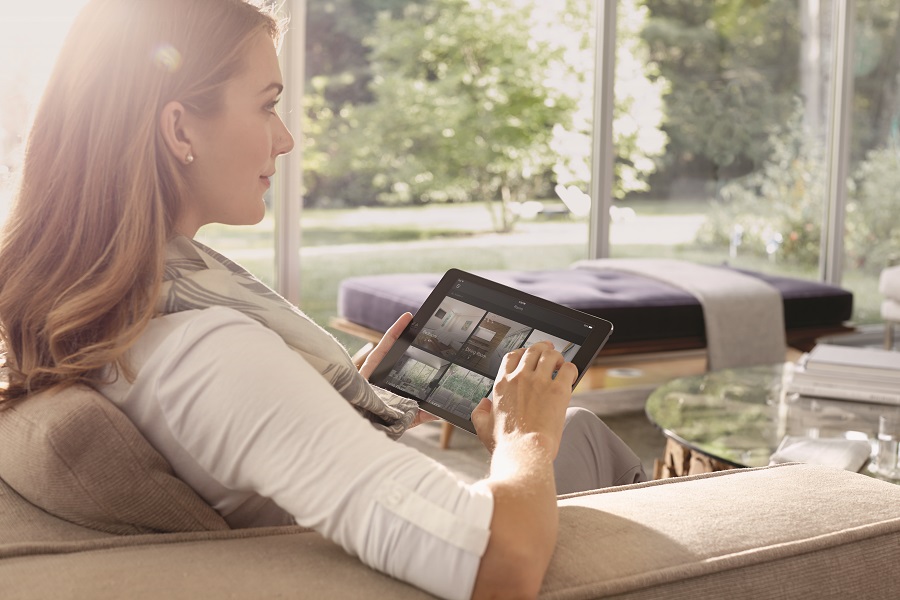 A proper smart home system takes the hassles out of your everyday life and adds convenience and luxury to your property and your own lifestyle. If you want to revolutionize your daily routine at your house in the Franklin Lakes area or anywhere in Northern New Jersey, then a Savant home automation solution might be perfect for you and your family.
Savant offers a system that is easy-to-use and has a variety of features that simplify all of your day-to-day activities. Want to learn more about how these beneficial smart solutions work and how they can change your lifestyle for the better?
Just keep reading on below.