Here's What to Know When Considering an Outdoor Speaker System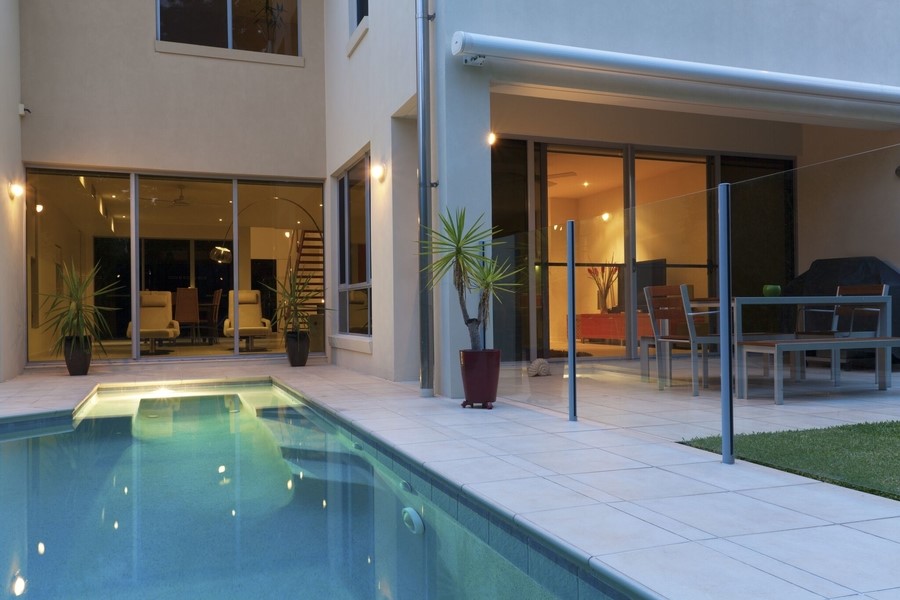 Why keep the fun indoors this summer? With a quality outdoor speaker system, you can liven up your Saddle River-area backyard with your favorite music for any special occasion – or even just to celebrate the season here in New Jersey.
But why is a dedicated outdoor audio system necessary? What does a dedicated outdoor speaker solution bring to your outside spaces that wireless indoor speakers, can't?
In this blog, we're here to tell you why a dedicated outdoor speaker system is optimal for bringing your music outside this summer compared to bringing your indoor wireless speakers outside. Want to find out more? Just keep on reading below.