Bring Motorized Shades to Your Savant Home Automation System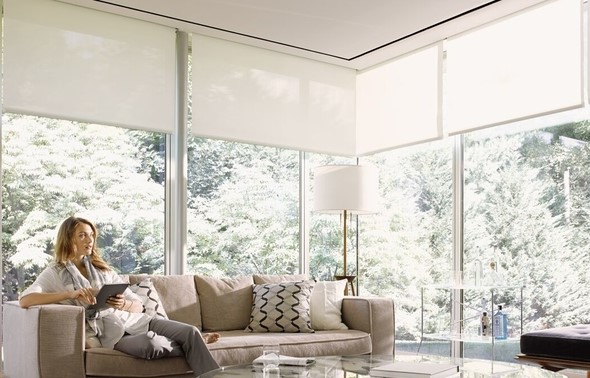 If you own a Savant home automation system, then you know how easy it is to go about your day with absolute control over every part of your house. But what if you could control your home's window treatments at the press of a button, as well? Did you know Savant also offers its own motorized shades for homeowners in the Ridgewood area and throughout New Jersey?
Able to integrate seamlessly into a Savant system, their motorized window treatments can transform your entire living space. Learn more about Savant shades' many benefits and features by reading on below.