What Kind of TV is Right for Your Outdoor Spaces?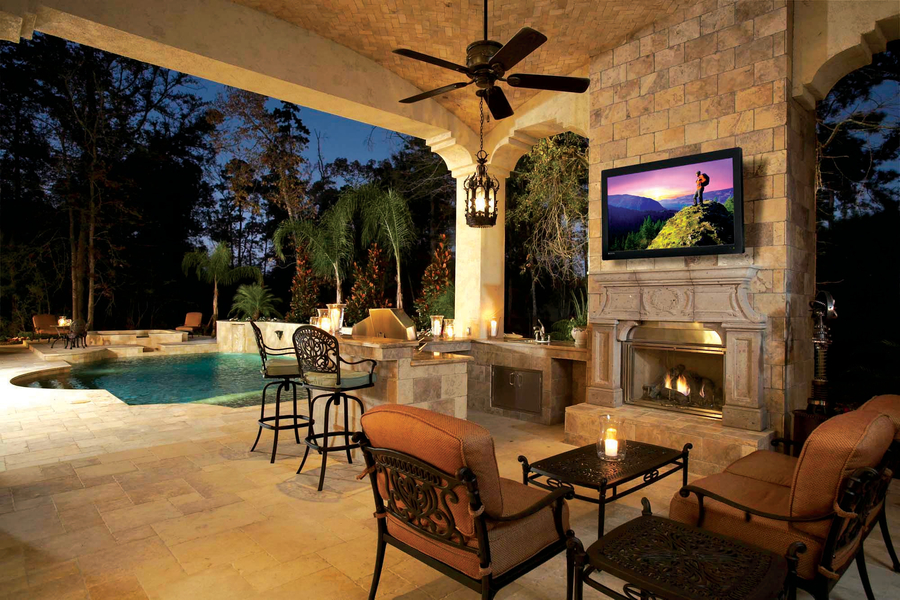 As summer begins to wind down, you can probably envision those fall leaves and weather in the near future. And the changing weather means that football season is just around the corner.
But how prepped is your backyard and patio for ultimate entertainment and tailgates this fall? Make sure your Demarest, NJ, outdoor spaces are ready to host the big game with a top-notch outdoor TV installation.
Want to know which type of TV to bring to your yard? We've put together a quick guide for you to look through and choose from the best. Keep reading below to learn which TVs work for specific areas in your backyard.