Elevate Your Outdoor Living Spaces This Summer With Connect Consulting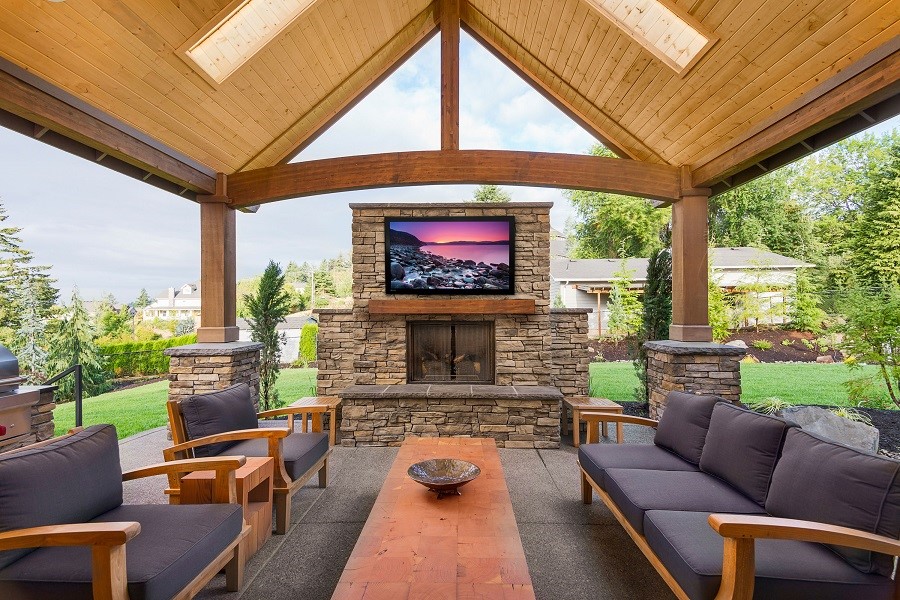 With the beautiful weather outside, this summer it's no fun staying cooped up indoors when you could be enjoying your backyard and patio areas with friends and family. And by bringing a top-notch outdoor TV installation to your property in the Saddle River area, you can have the perfect excuse to spend more time outside this summer.
If you're looking to bring the ultimate outdoor entertainment space to your New Jersey property this summer, an outdoor TV is the perfect way to start. In this blog, we'll highlight what you need to know as you search for the ideal outdoor television – and provide some other recommendations to complement your brand-new outdoor TV.
Just keep reading below to find out more!