Streaming music is easy, and components don't have to dominate your space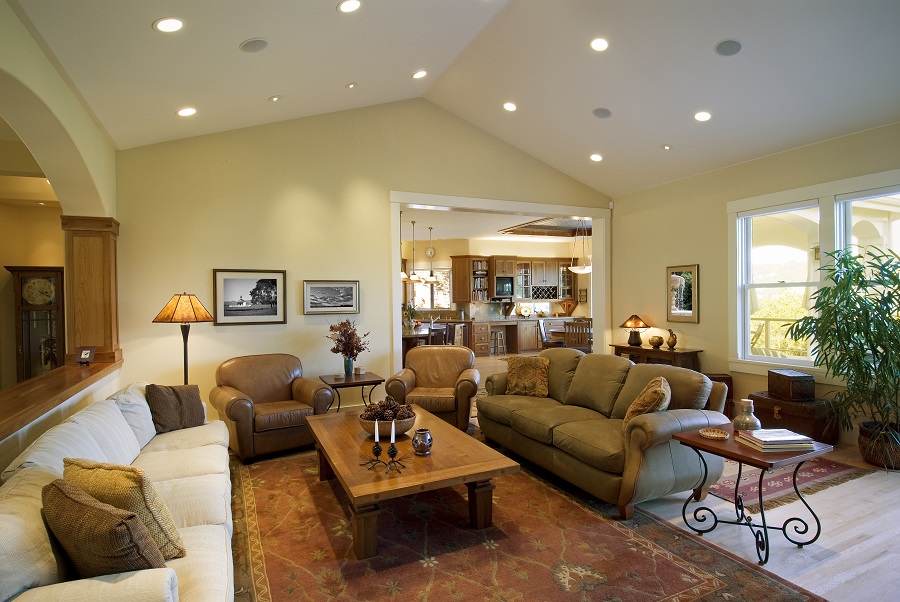 A whole-home audio system is a great addition to your Short Hills, NJ property. Streaming music throughout your home is exciting, and studies show that it can enhance your lifestyle in surprising ways. According to a recent study by Sonos, homeowners were more likely to engage with each other, cook, and communicate when music was included as part of their daily lives.
But for some homeowners, the idea of adding clunky audio components to every room can seem daunting. After all, your decor reflects who you are, and you don't want to disrupt that with boxy floor standing speakers in every room. What you might not know is that there are a few simple solutions available that can strike a balance between sonic bliss and aesthetic taste. What does multi-room music look like? Find out here.