Enhance Your Work With Smart Lighting Control Technology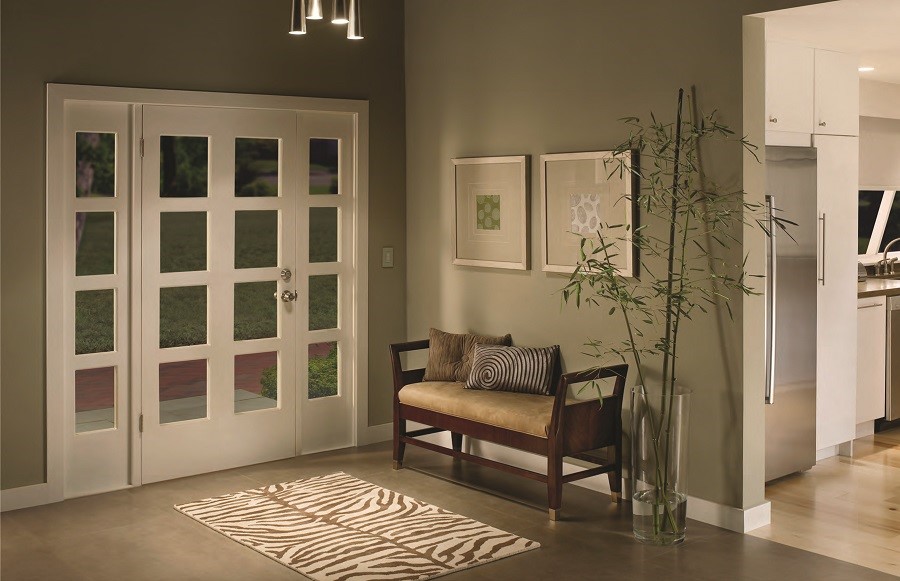 As an interior designer, you always are working to achieve the ideal seamless flow throughout your client's space.
Have you ever thought about how critical of a role lighting plays in your projects, however?
From the in-wall switches you feature to the overall brightness levels, lighting can have a significant impact on the success of your projects.
That's why we at Connect Consulting recommend you partner with a smart lighting expert for your future interior design projects.
In this post, we explore how Lutron lighting control can enhance your interior design projects in the Alpine, New Jersey area and beyond. Just keep reading to find out more.