Check Out These Top Innovations for Your Custom Home Theater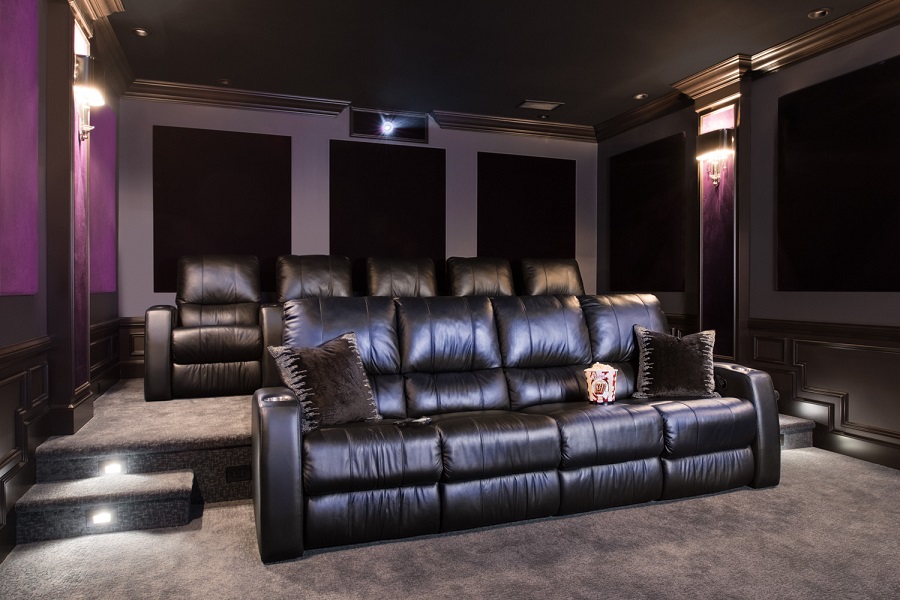 At the annual CEDIA Expo, manufacturers from across the home technology industry present the best and most innovative new products designed to enhance your lifestyle.
This year, we flew out to San Diego and saw various products that impressed us this year – especially ones for custom home theater environments. In this blog, we'll dive into some of our favorite home cinema products from the 2018 CEDIA Expo that you potentially can add to the theater at your house in the Summit, NJ area.
Just keep reading below to find out more.