Turn Your Home into a Music Entertainment Center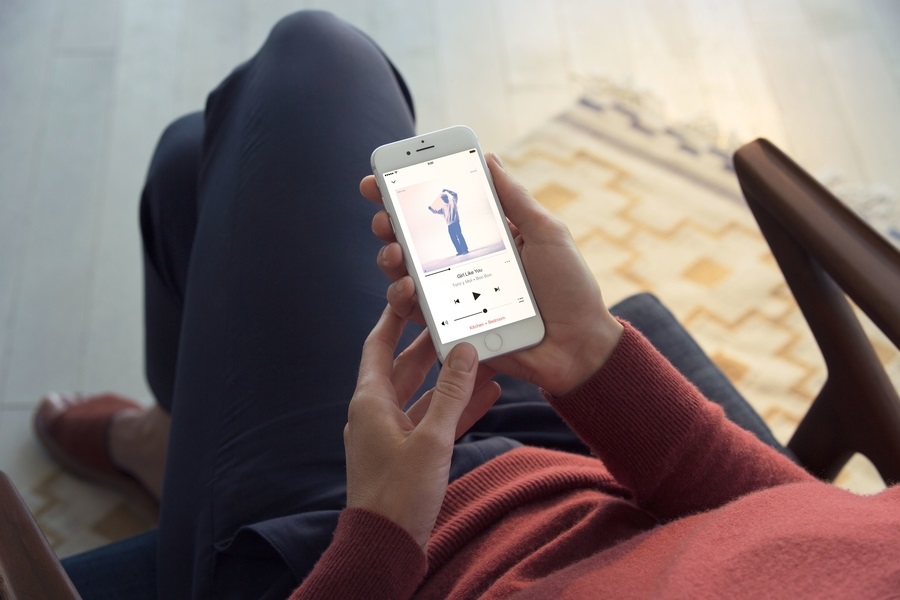 A multi room audio system lets you bring music and tunes to any and every corner of your Saddle River, NJ living space. In order to bring music to your whole home, you first have to install speakers throughout your property to distribute your music – but you must also have sources in place that will play your audio.
So, what kind of sources can you include in your whole home audio system? In this blog, we'll dive into the various solutions you can integrate into your system to play your favorite artists and albums. Want to learn more? Just keep on reading below.