Bring the Ultimate Sound to Your Next Movie or Show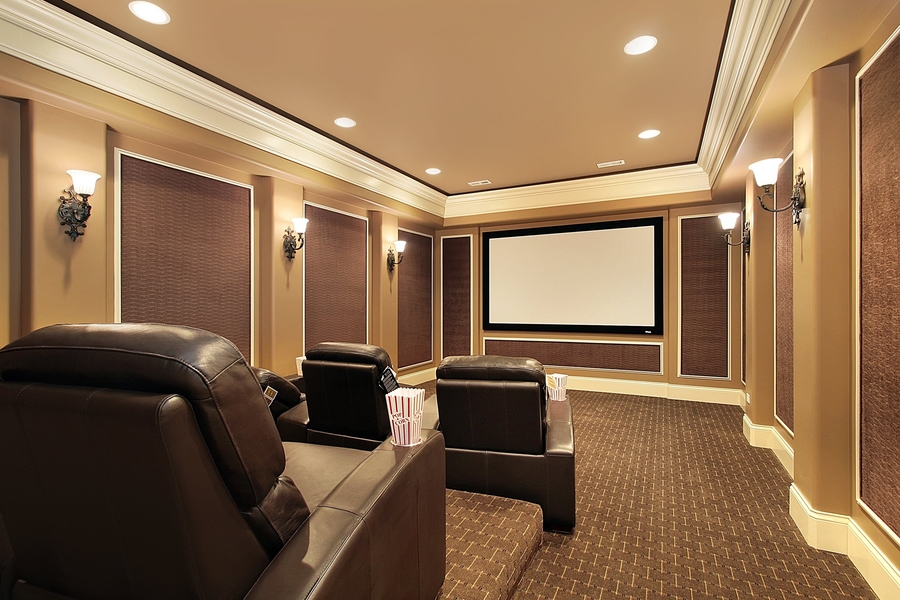 One of the major components of a home theater system is audio. Your visuals could be stunning and incomparable, but if your audio is off even the slightest, it can ruin an entire viewing!
But achieving perfect audio isn't just about your high-end speakers and equipment. The room itself in which your home theater system is located can make a major difference. In this blog, we'll show you how you can best optimize your Englewood Cliffs, NJ theater space for top quality audio you have to hear to believe.
Keep reading on below to find out more!