Illuminate Your Workspace With an Intelligent Lighting Solution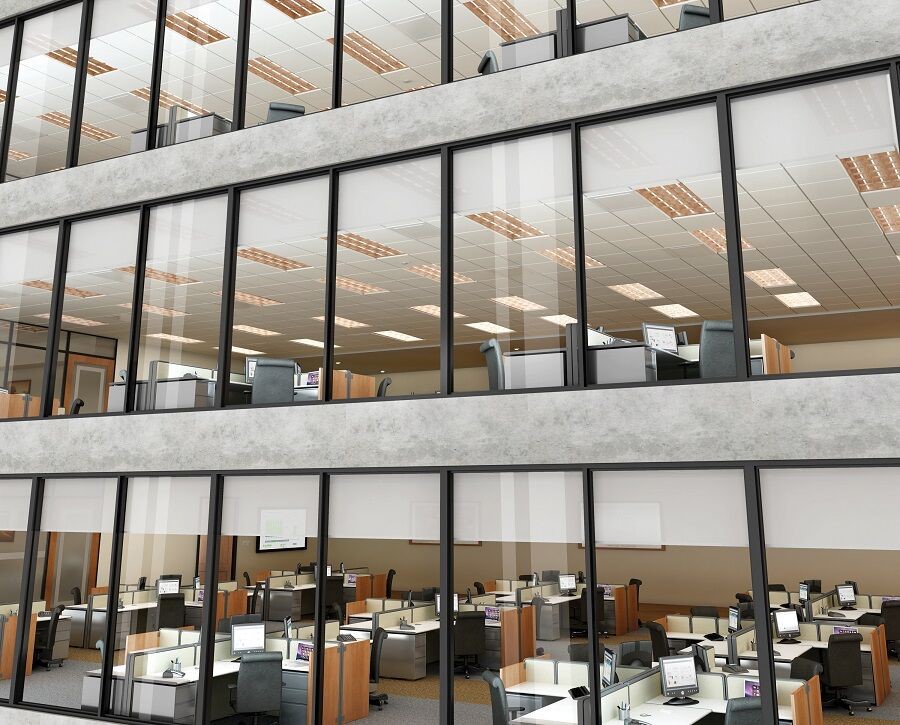 Have you ever considered the importance lighting plays in the day-to-day operations of your business? From setting the right mood to optimizing energy-consumption levels throughout your workspace, your lighting systems, in fact, play a critical role in the daily operations of your company; regardless of whether it's a professional office, a retail store or even a local restaurant.
This brings us to a crucial question: Is your workspace making the most of its lighting systems?
A Lutron lighting control system could be the perfect solution – intertwining innovative lighting control technology with energy-saving features at your business in the Short Hills, NJ area.
In this blog, we dive into the many impressive lighting features you can bring to your workspace and how Lutron can help transform your company's atmosphere for the better.
Keep reading below for more!