How Intelligent Lighting Solutions Elevate Your Living Space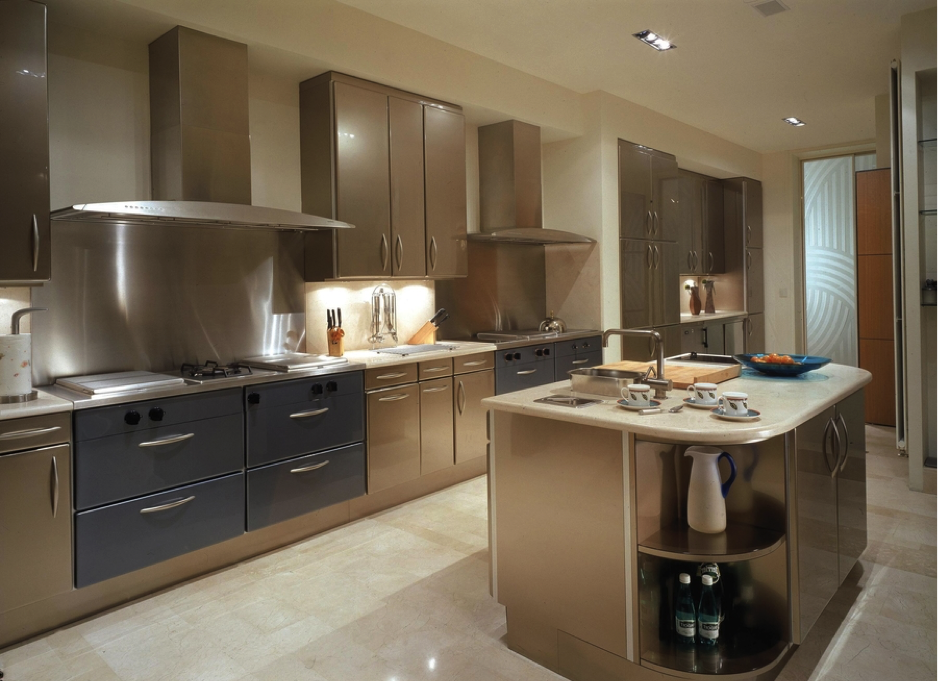 Smart lighting control for your home can completely transform its appearance – but it can also do so much more than that. From enhancing interior design and décor to creating the perfect environment and improving security, there are endless benefits to a lighting control system in your Ridgewood, NJ space.
In this blog, we'll cover the various features and solutions that installing a system in your home entails, and how each can elevate your daily routines, special events, and everything in between. To find out more, keep on reading below!