3 Special Benefits of a Top-Notch Lighting Control System
How Intelligent Lighting Solutions Elevate Your Living Space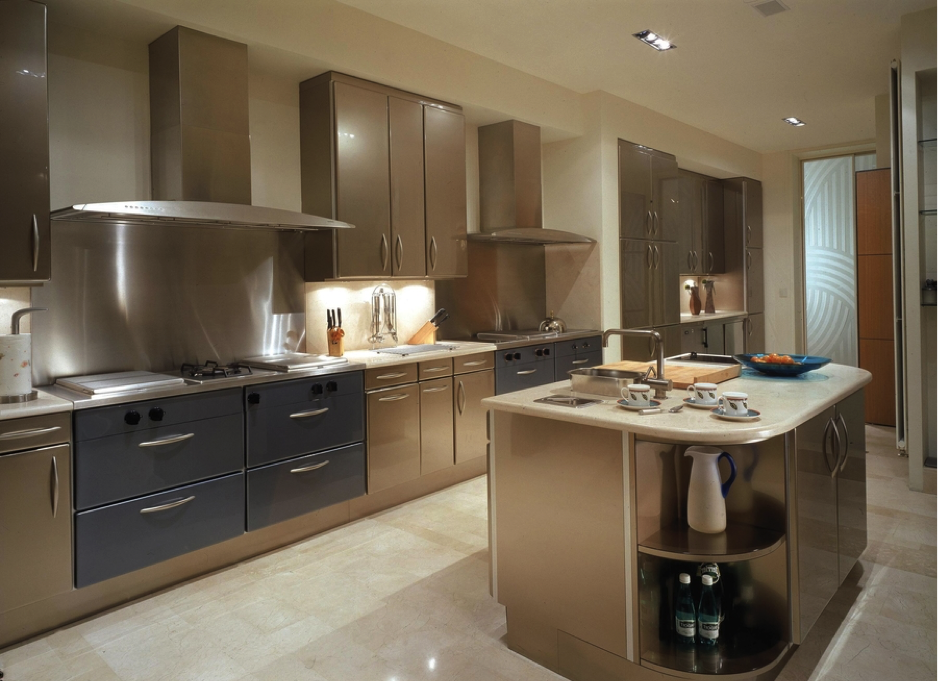 Smart lighting control for your home can completely transform its appearance – but it can also do so much more than that. From enhancing interior design and décor to creating the perfect environment and improving security, there are endless benefits to a lighting control system in your Ridgewood, NJ space.
In this blog, we'll cover the various features and solutions that installing a system in your home entails, and how each can elevate your daily routines, special events, and everything in between. To find out more, keep on reading below!
SEE ALSO: How to Use Lighting Scenes to Enhance Your Home
Customizable and Easy-to-Use
Smart lighting control can add convenience and comfort to your everyday life – but your system is only as beneficial as it is manageable on a daily basis. That's why managing your home lighting system is a breeze. Simply pressing a button on your smartphone, tablet, or wall keypad can illuminate any room or area, dim the lights over dinner, or turn off every single lighting fixture before you go to sleep.
Keypads from Lutron provide a variety of styles and finishes that you can choose from and even customize to fit your home's aesthetics. Switches and dimmers can have faceplates and buttons that blend in seamlessly with the rest of your home's décor or can enhance the overall design. Lutron also has stylish bases available for tabletop keypads or remotes. No matter what, you can find a customizable interface to operate your system day-to-day.
Create and Set the Scene
What about when you want multiple lights to turn on or off with no more than a push of a button? You can create "scenes" with your system that ensures your lights respond accordingly for any occasion in your home. A "dinner" scene can lower your motorized shades and dim the lights over the table, creating ambiance and encouraging conversation between your family and friends. A "movie night" scene can turn off all your lights in the media room and lower blackout shades that keep the sun from ruining a film or show.
You can also schedule your lights to turn on and off at specific hours or install photosensors to detect where the sun is and have the lights react in response. Lights can dim, brighten, or completely shut off depending on how you want them to adjust throughout the day. Scheduling or setting scenes on your smart device or keypad with a simple button press makes it easy to have the perfect atmosphere in your home at all times.
Give Your Smart Security a Boost
When you leave your home for any amount of time, it can feel quite nerve-wracking while you're off trying to enjoy a vacation or trip with family and friends. Unoccupied houses are also prime targets for burglars. While you're traveling, keep your peace of mind with smart lighting control in place.

By setting your system to "Away," your lights can turn on and off and your shades lower and rise throughout the day, mimicking your daily routine. This will make your home appear to be full of life, as if you never left. Any potential robbers will steer clear, and you'll return to a safe and secure home.

Plus, for added security, your outdoor lighting fixtures come in handy. By tying them to your smart surveillance cameras and motion sensors, these lights can flood any area where movement from an intruder is detected. The bright lights will not only scare off unwanted guests but can also make captured video footage easier to view.

Do you want to learn more about bringing a smart lighting control system to your home? Give our team at Connect Consulting a call today at 1-800-655-2520, or fill out our online contact form to schedule a no-obligation consultation with us. We'd love to hear from you!

No video selected.