Learn How to Achieve Uncompromised Sound Without Disrupting Interior Design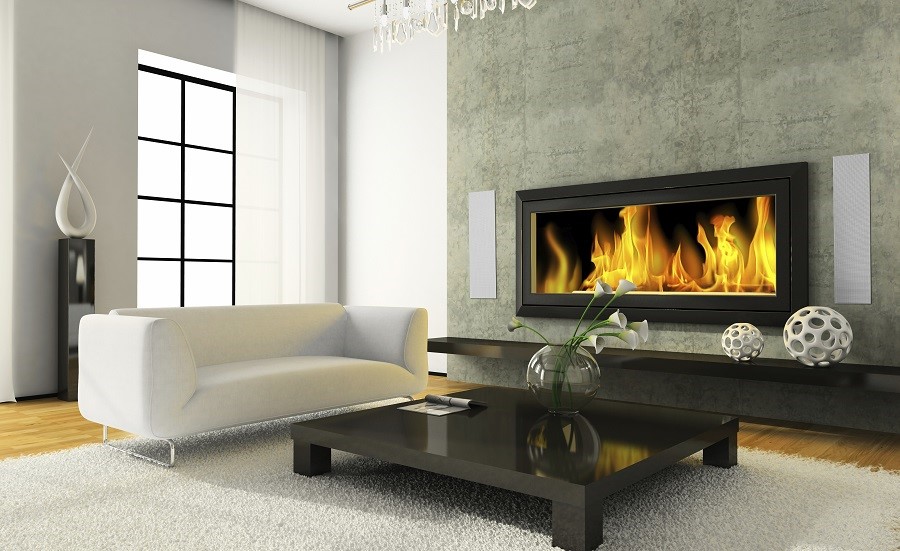 If you are an audio enthusiast, you want to be able to listen to your favorite songs or movies in the best sound quality possible. This means investing in home audio solutions that pack the punch – reproducing sound in the most realistic, lifelike quality possible. But sometimes, you might not have the space in your home to invest in reference-quality loudspeakers.
So, how can you compromise – being able to enjoy high-fidelity stereo or surround sound without yielding interior design or available space in your home? As a home audio installation expert servicing Demarest and northern New Jersey, we have a solution: Meridian Audio's DSP520 in-wall loudspeakers.
In this blog, we detail what you need to know about Meridian's DSP520 loudspeakers – and how you can experience them for yourself today.