Interested in Adding a Home Theater? Find Out What You Need to Know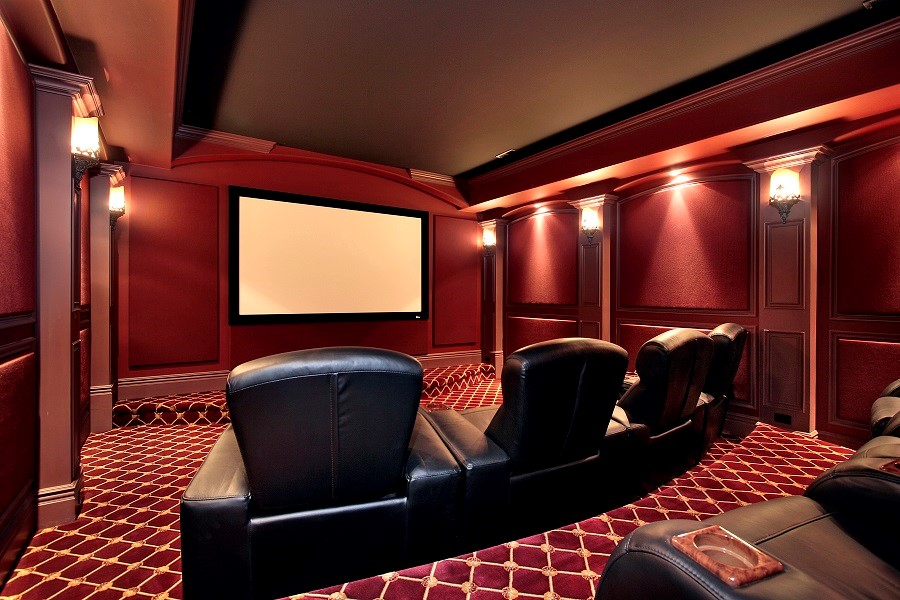 If you're looking to add the ultimate entertainment space to your property, there's no better solution than a home theater.
After all, there's nothing like watching a movie from the comfort of your own dedicated cinema – featuring some of the best video and audio technology available to you.
Before you add a home theater system to your house in Mendham, New Jersey or beyond, it's essential you know the following three facts.
To find out how you can get the most out of your new theater installation, just keep reading below.