Find Out What Our Prestigious Certification From the HTA Means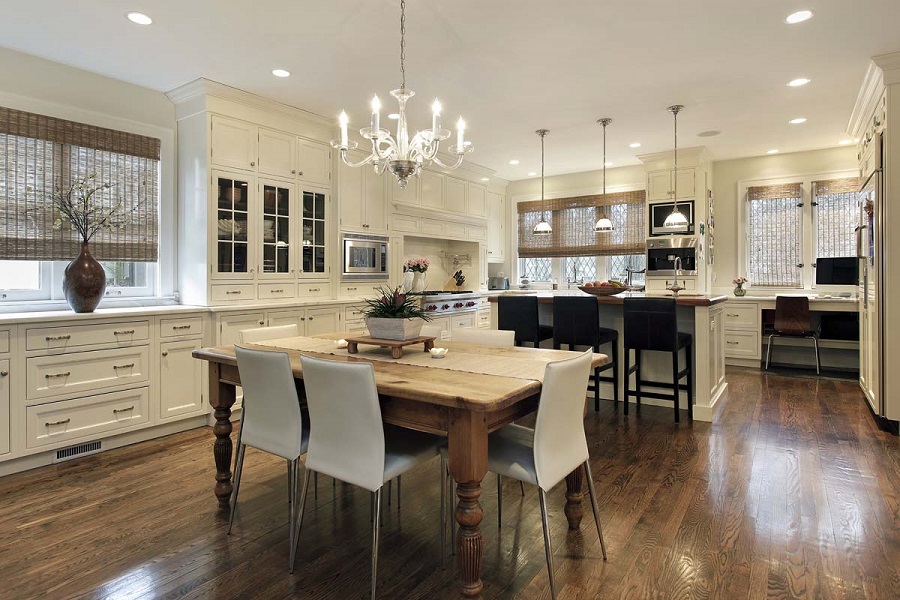 When you first begin your journey toward a home technology installation, whether as a homeowner, builder, or interior designer – it can all feel quite overwhelming. You might be starting in just one specific area, like with a home theater installation or a multi-purpose media room, or maybe already expanding to the whole property with lighting control and motorized shades.
No matter what – installing smart home systems at your property can be a huge undertaking. That's why working with a trusted smart home company is a crucial part of the process.
Connect Consulting's team of integrators ensures that your installation in Montclair or elsewhere in Northern New Jersey is a breeze for you, the whole way through.
And now that we're an HTA-certified firm, you know you can depend on us to meet and exceed your every expectation with your project. But what does this certification mean exactly, for both our work and your installation?
Keep reading below to find out.