Check Out This Top-Notch Audio Equipment for Your Home Entertainment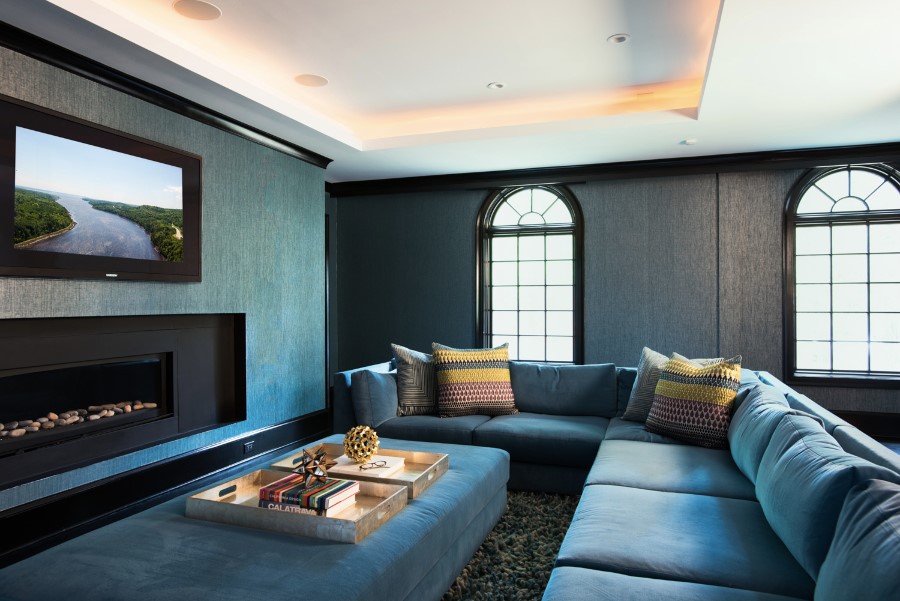 How you listen to your favorite music or movie can be drastically improved by the kind of speakers you listen with. You might not realize that, in your own home, you can have this highest level of audio as well.
With Meridian audio, you can select from various high-end speakers that not only deliver impeccable sound, but also blend in seamlessly with your existing interior décor. In this blog, we'll dive into different speakers and equipment so you can decide which are right for you and your Saddle River, NJ home.
Want to learn more? Keep reading on below.