What Sources Can You Include in a Multi-Room Audio System?
Turn Your Home into a Music Entertainment Center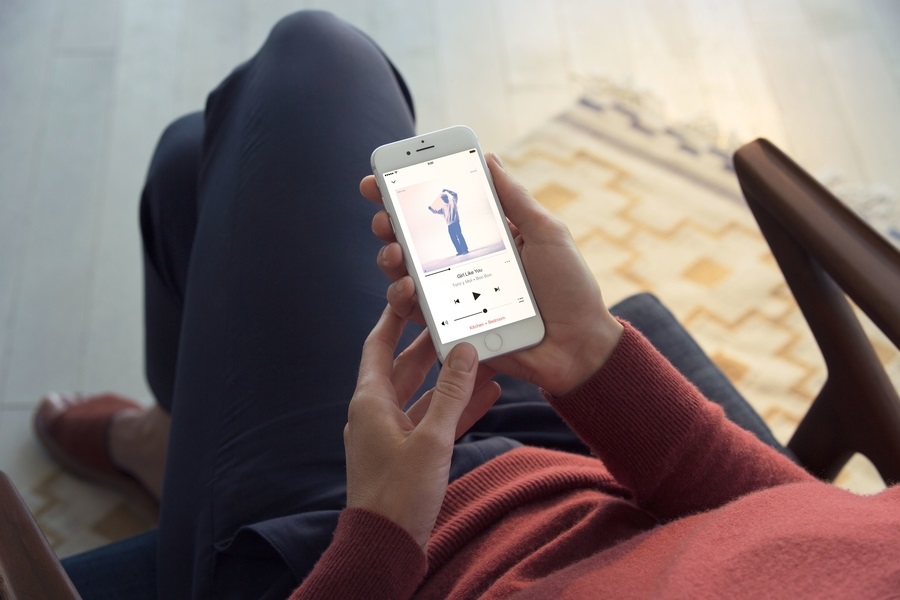 A multi room audio system lets you bring music and tunes to any and every corner of your Saddle River, NJ living space. In order to bring music to your whole home, you first have to install speakers throughout your property to distribute your music – but you must also have sources in place that will play your audio.
So, what kind of sources can you include in your whole home audio system? In this blog, we'll dive into the various solutions you can integrate into your system to play your favorite artists and albums. Want to learn more? Just keep on reading below.
SEE ALSO: Top 4 Ways to Optimize Your Multi Room Audio System
Streaming Systems
You are more than likely familiar with streaming services of various types – such as Netflix and Hulu for movie and TV show viewing, and Spotify and Pandora for your music searching and playing. When you want to hear high-end audio in any room, streaming your music to any device that these streaming platforms are on can be a breeze.
Simply open a platform's app on your smartphone, TV, tablet, or laptop and select the media you want to play. Any music or audio will be sent to your speakers, allowing you to choose whether it plays only in one room or in several. Streaming is instant and a familiar concept with home entertainment these days. Bring it to your whole home audio distribution and make playing your tunes easier than ever.
CD Player
Do you have an endless number of CDs from the past decade that you want to utilize? With a CD player, you can play all your old albums and singles directly from your player and through your speakers – and throughout your house. Keep your music playing just as you remember it, with a new, updated way of listening.
You can even upgrade your CDs to a higher quality or upload them onto your system's music library – so now you can use your system's interface to play your CD selections with just a tap of a button.
Vinyl Turntables
Speaking of keeping it old school, there is nothing quite like hearing the crisp audio and crackling of a vinyl record playing on a turntable. In the same way that your CD player can play your old CDs through your speakers and whole home audio system, your turntable can do the same for your vinyl records.
You can still enjoy your favorite records from the past (and present) with that high-class sound performance. Just like with your CDs, you can upgrade your vinyl records to a better quality to match your high-end speakers' performance and delivery. Upload them to your music library as well, so you can have a variety of ways to enjoy your old favorites.
TV Audio
Want to enjoy a movie night in, or get a better experience out of your TV binges and sports events? A media room or home theater setup can give you that immersive space to enjoy your favorite films and shows.

But your speakers and multi-room audio system are what can make your media viewings better than ever before. Your TV audio is another source that produces the sound that you can listen to throughout your whole property.

Watch shows in one room or many at a time and hear the same clear audio in every area. Wherever you have your speakers, you can send your TV audio there directly. It's that easy to bring your media and audio anywhere you want in your own home.

Want to learn more about multi room audio, and what sources you can include in your system? Give our team a call or fill out our online contact form to schedule a no-obligation consultation with us. We'd love to hear from you!

No video selected.