Interior Designers: Why Should You Feature Lutron Lighting Control in Your Projects?
Enhance Your Work With Smart Lighting Control Technology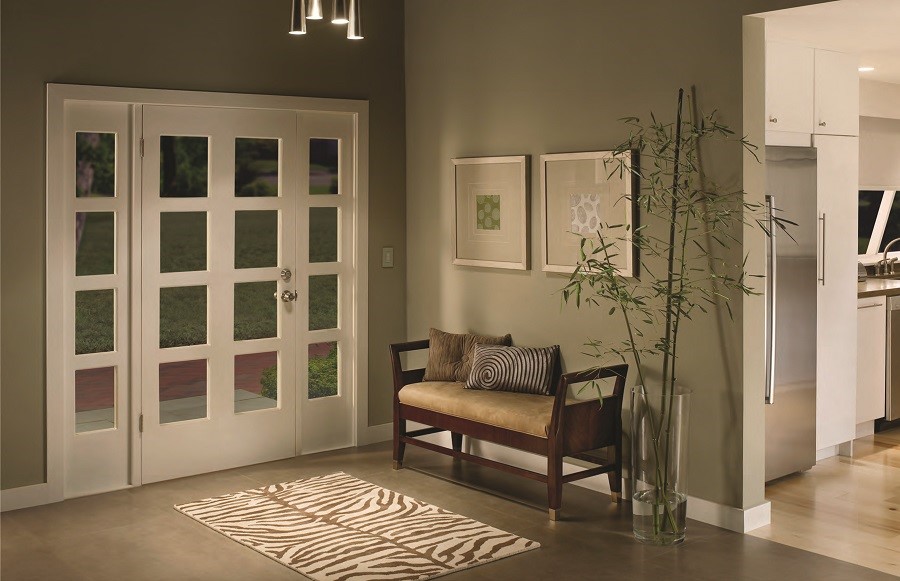 As an interior designer, you always are working to achieve the ideal seamless flow throughout your client's space.
Have you ever thought about how critical of a role lighting plays in your projects, however?
From the in-wall switches you feature to the overall brightness levels, lighting can have a significant impact on the success of your projects.
That's why we at Connect Consulting recommend you partner with a smart lighting expert for your future interior design projects.
In this post, we explore how Lutron lighting control can enhance your interior design projects in the Alpine, New Jersey area and beyond. Just keep reading to find out more.
SEE ALSO: Interior Designers, Pay Attention to These Smart Technologies
Enhance Architectural Lighting Features
If you don't already know what Lutron is, allow us to explain.
Lutron is the industry leader in developing connected lighting solutions for homes throughout the world. With a professionally installed Lutron solution, you can control all of the lights in your client's house through a single, integrated system.
Not only can you turn lights on and off with just the press of a button on a smartphone or tablet, but you also can dim lights to any brightness level you find ideal.
This means that if you work with a Lutron installation expert, you can take your client's lighting control far beyond just a standard on/off switch.
In fact, you still can showcase in-wall switches – however, Lutron manufactures its own series of architectural switches, dimmers, and keypads that can replace standard switches.
These Lutron in-wall features come in a variety of designs – varying in colors, materials, finishes, and more. You even can select a flush-mount faceplate.
This way, you can enhance your interior design projects by going beyond just the average on/off switch. Instead, you can feature in-wall faceplates that complement – and even bolster – your designs.
Lutron also offers sleek lighting fixture solutions, including custom stairwell lighting, pendants and sconces, and linear lighting for under-cabinet, under-shelf, or pathway applications.
Create the Perfect Lighting Scenes
With Lutron technology, you can do more than just upgrade the lighting control fixtures in your clients' homes. You can pre-program lighting scenes that optimize your efforts.

For example, perhaps your client's home showcases interior architectural features or a stunning piece of artwork in the great room. Through Lutron lighting control, you can adjust the brightness levels of sconces, linear lights and in-ceiling fixtures so that you can find the perfect balance and optimal design.

Then, you can save this "scene" you have created onto an in-wall keypad or an accessible command on your client's lighting control application.

You can create these personalized lighting scenes throughout your client's home, with customized keypads conveniently placed for your customer to access.

Why is this a valuable asset? Lutron allows your client to activate your preset lighting scenes often – settings that optimize your interior design work.

We at Connect Consulting love partnering with interior designers throughout New Jersey to enhance their projects through Lutron lighting control.

Interested in learning more about our professional services? Reach out to us today by clicking the button below.

No video selected.