Pick the Best Motorized Shades for Your Living Space
Bring Convenience and Luxury Together in This Smart Solution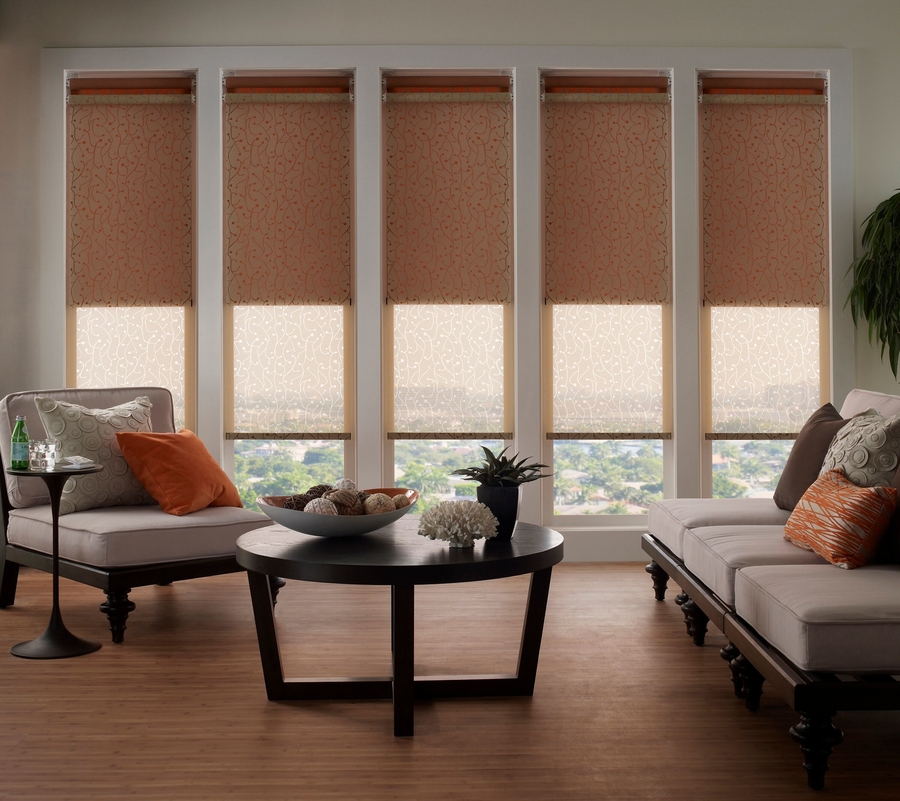 Motorized shades and window treatments can do so much for your Essex Fells, NJ living space. From lowering your energy usage and insulating your home to creating perfectly-lit environments in your house, automated shades can simplify and add value to your lifestyle in a variety of ways.
But how do you know if you're choosing the right shades for you and your home? There are several components to consider when you're picking out your shading product. In this blog, we'll go through the top things to decide upon when you're about to choose and install your motorized shades.
Want to find out more? Just keep reading.
SEE ALSO: How You Can Easily Add Motorized Blinds to Your Home
A Reliable Motor
You want your motorized shades to be a long-term investment. Your shades' functionality depends entirely on how well the actual motor runs. If the motor gives out, then you're left with standard shades that can no longer move.
Don't let yourself worry about re-dos or re-installations after only having your shades for a couple of years. With reliable brands like Lutron, you can trust that your motor is durable, has the necessary warranties, and is built for the long-haul.
Easy-to-Use Interfaces
How you control your smart shades is a huge part of how much the solution simplifies your life. Some systems only have a designated app on your smartphone, or a remote you can use to operate the features and set scenes.
But brands like Lutron and Savant also offer customized touchpad tablets and stylish wall keypads that match your desired aesthetics and existing décor. So, whether you want to use just your phone or are interested in combining this with additional smart devices and interfaces, you can pick whichever best suits you and makes daily usage easier than ever.
Quiet and Peaceful
If your shades are lowering and raising up throughout the day in response to the shifting sun, the last thing you want is for an accompanying noise to join them. This can be especially annoying in the bedroom, sitting room, or nursery. High-end shades shouldn't cause any disturbances, and your motor shouldn't be making any irritating noises.
Before picking out your specific shades, it's a good idea to give them a test-run in order to hear for yourself how loud or quiet they are. Then you'll know beforehand how they'll sound and feel in your living space.
Style and Design
There are endless styles of motorized window treatments to choose from – so the first thing to decide is what type of model (shades, drapes, or blinds) you want and what its function will be within your home.
Are you looking for extra insulation to save you energy? Then honeycomb shades' built-in "air pockets" are your ideal choice. Blackout shades are perfect for your home theater or media room, and lighter, sheer shades do well in kitchens or bathrooms.
You can pick from unlimited colors, patterns, and fabrics. And if you want more than one shade in a room? Dual shading is your best option, giving you the ability to customize and make the shades work for any occasion.
Wired or Wireless?
One of the most important choices is deciding how to power your shades. Wireless, battery-operated shades are more cost-effective and are quick and easy to install. You'll have to replace the battery every few years or so, but this might be the right pick for you if you're on a budget and aren't planning on extensively using your shades.

With wired shades, you'll never have to worry about them running out of power – they'll be connected and wired to your home's power supply. This wiring and cabling will be hidden in the walls, giving the entire installation a clean and sleek appearance. You'll have reliable and efficient-running motorized window treatments.

Want to learn even more about choosing the right motorized shades for you? Give our team a call or fill out our online contact form. We'd love to hear from you!

No video selected.