How You Can Easily Add Motorized Blinds to Your Home
Explore this Simple, High-End Option for Motorized Shades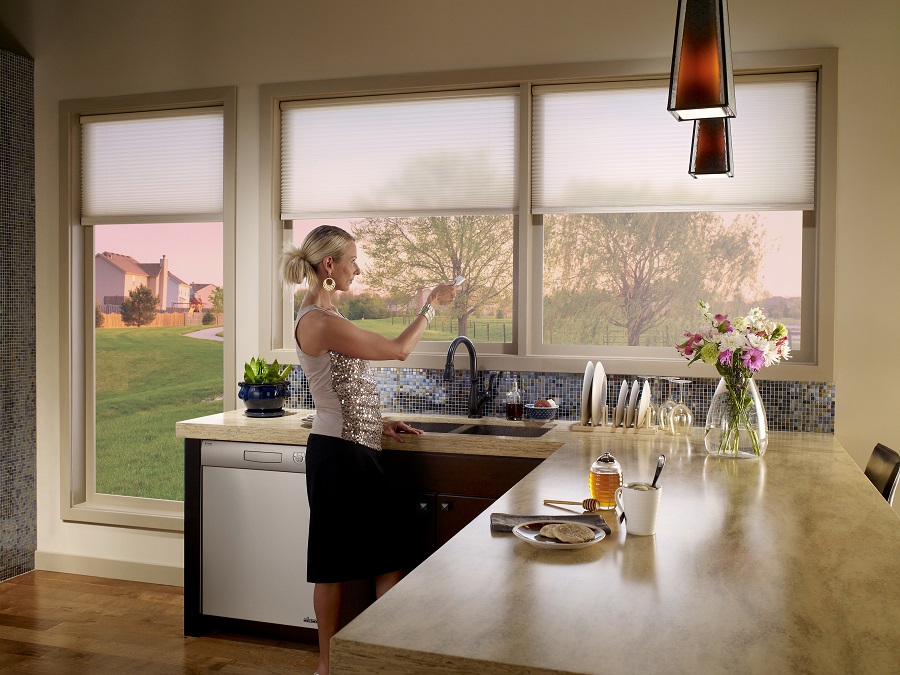 Perhaps you've thought about bringing motorized blinds to your living space before but don't want to undertake such a huge installation process at your New Jersey home. The great news is that you don't have to worry about wiring and an extensive renovation to enjoy motorized blinds at your Alpine-area house.
In fact, Lutron offers top-notch, battery-powered and custom motorized window treatments that make adding shades to your home hassle-free.
Take away any worries you might have about installing motorized blinds in your house, and see how teaming up with Connect Consulting can reduce your stress.
Just keep reading below to learn more about this Lutron shading solution and its many benefits.
SEE ALSO: HOW YOU CAN ENHANCE YOUR HOME WITH LUTRON LIGHTING CONTROL
Why Choose Battery-Powered?
Adding wired motorized shades to your home might involve a lot of preparation, planning, and expenses. You'll have to open your walls in order to get the proper wiring and infrastructure in place so that your shades are connected to your power supply.
This type of installation can mean a more reliable motor and shades, but it also can mean you quickly start racking up your costs and consuming lots of time. When you install battery-powered, wireless shades, you'll be choosing much more cost-effective solution while still maintaining that high-quality, low-noise motorization.
Our team of professional installers at Connect Consulting can make bringing these shades to your home a breeze. And with Lutron's Serena or Sivoia QS Triathlon shades, you can rest assured that you'll have motorized blinds you are more than satisfied with for years to come.
Lutron Shades' Smart Features
So what makes Lutron's motorized blinds essential for your space, besides the fact that they can help make the installation process easier than ever?

Serena and Sivoia QS Triathlon shades comes in roller and honeycomb-style designs and in a variety of fabrics and patterns, letting you shape a room based on these designs and what a space specifically needs. With a Siovia QS Triathlon WIDR battery-powered roller shade, for example, you can add motorized blinds to a window up to 12 feet wide or 12 feet tall.

Using these shades is simple as well. You can operate your blinds from anywhere in the world using the Lutron app on your phone, as long as you have an internet connection. Serena shades are now also able to integrate with Google Assistant – meaning you can use voice control to manage them. Both of these options make operating your blinds in a moment's notice uncomplicated and straightforward.

And if you're nervous that a battery-powered product means loud and unnecessary noise in rooms that need silence, such as the bedroom or nursery, then you're in luck – Lutron's battery-powered blinds are ultra-quiet and don't cause any disturbances.

These excellent smart features make Lutron's Serena and Sivoia QS Triathlon shades an affordable and ideal addition to your home.


Want to learn more about these battery-powered motorized blinds, what they can do for your space, and how our team can help?

Feel free to give us a call or contact us here to schedule a no-obligation consultation with us. We'd love to hear from you!

No video selected.