The Energy Saving Benefits of Motorized Shades
3 Ways to Make Your New Jersey Home Greener with Automation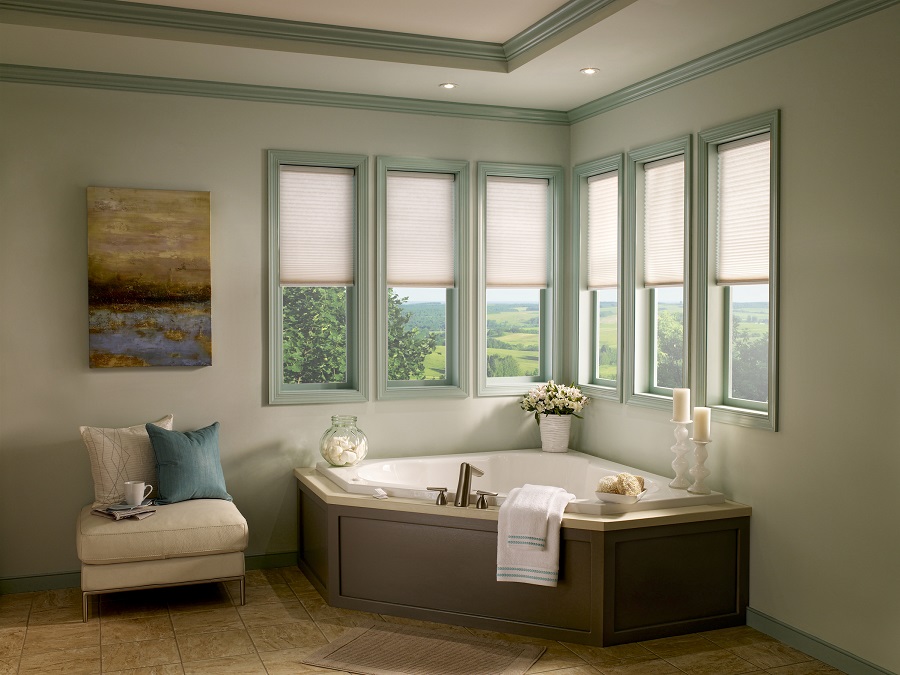 During these hot summer months, you may have noticed an increase in your electricity bills. The heating and cooling systems tend to use the most energy in our homes. Therefore, any home changes that affect how often you have to turn up the AC or heat can significantly lessen your monthly bills. Besides saving money, saving energy also reduces the carbon footprint of your home. But how can motorized shades and other automation tools help achieve this economic goal in your Summit area home? Continue reading to learn three specific methods.
Keep Out Heat
As mentioned above, running the AC can have a dramatic impact on your energy consumption. Your windows, while adding beautiful natural light, allow the sun's heat to enter your home, which raises the overall temperature of your indoor spaces.
Utilizing regular window coverings can help prevent some of this heat from entering your home by adding another layer. However, it is time consuming to go around the house to make sure every blind, shade, and drape is closed. One benefit of motorized shades is that you can control every window covering from a central location. In addition, you can use sensors to automatically adjust the shades based on the temperature of the room, the amount of light, or place your shades on schedules so they all close at a specific time each day. Your shades will always be closed when they need to be, which means saving more energy and more money.
See Also: Why You Should Invest in Smart Home Automation
Warm Your Home
While it may be warm now, the cold New Jersey winters are fast approaching. What benefits will your motorized shades have then? Heating systems also require a lot of energy, so you want to use the sun to help your house use the heater less.
Placing your motorized shades on solar sensors, you can have your windows uncovered wherever the sun is shining. That means you will be gaining the sun's heat throughout the day when you can. When the light is not present in the evenings, program the shades to close, thus adding an extra level of insulation.
Daylight Harvesting
The sun does more than add heat to your home; it also provides light. When you have a natural source of illumination, you can use less electric light and therefore save some energy. When you have both home lighting control and motorized shades, you can build a daylight harvesting system that keeps your home perfectly lit while using as little electricity as possible.

When you are at home, you can program settings that open the shades throughout the day. Using light sensors, your system will track how much light is entering the space and adjust your electric light accordingly to maintain a comfortable lighting level. Dimmers mean that your smart lighting system can find the exact light necessary while saving energy. A light that is dimmed to 50 percent uses about 50 percent less energy than a fully lit light.

Of course, if you need more light for reading or cooking, you can manually adjust a fixture with a touch panel, switches, or even your smartphone.

If you're interested in learning more about the energy saving capabilities of motorized shades or other smart technologies, then contact us. We can answer any questions or schedule a consultation.

No video selected.