Why You Should Invest in Smart Home Automation
3 Ways Technology Can Add Value to Your Alpine Home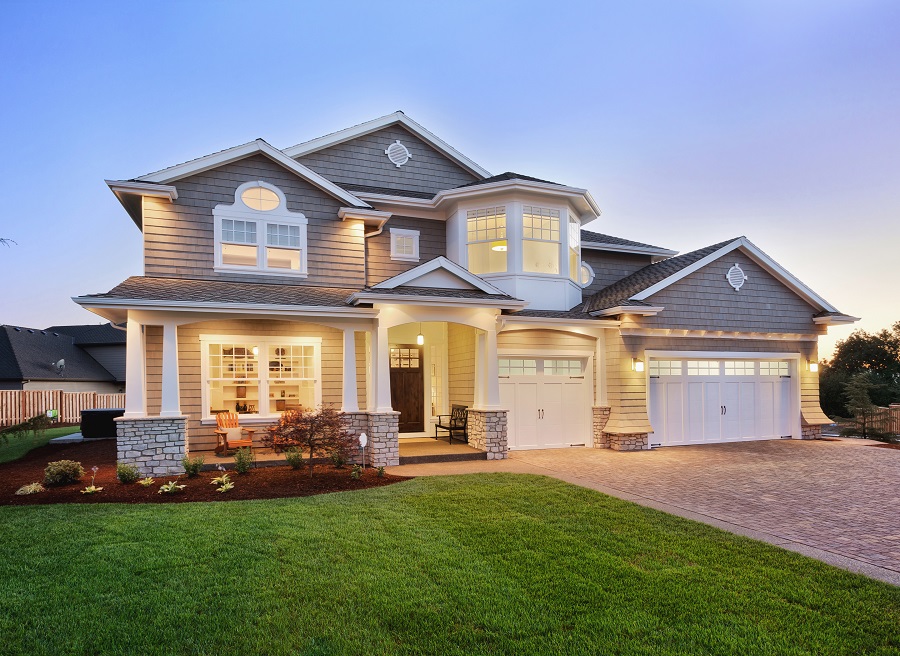 Perhaps you've heard of smart home automation, but consider it to be an unnecessary luxury for your Alpine, NJ home. While smart technologies do create a sense of comfort and ease, the other side of the story is practical. Investing in smart home technologies helps homeowners save on monthly bills, increase the value of their home, protect their property and more. To learn more about the pragmatic side of automation, continue reading.
Make Your Home More Efficient
Smart homes can help you be more sustainable and save each month on electricity bills. Let's first consider how home automation can reduce costs associated with heating and cooling your home. A total home solution offers methods for managing your climate and thereby save energy.
In the upcoming summer months, heat from the sun will leak into your house through the windows. Motorized shades offer a simple-to-use solution. Shades, blinds, and drapes that are specifically designed to insulate your house can automatically descend during the hottest hours of the day. You can reduce the amount of heat entering your home, even if you're at work or away from home and you won't have to blast your AC to compensate.
Increase Your Home's Resale Value
In a recent study, Coldwell Banker found that 44 percent of buyers are looking for smart home automation in their new property. As more homeowners begin to experience the convenience of automation, we only expect this number to go up. Adding smart technologies to your home, therefore, adds value and makes your property more sellable. Whether you have plans to sell or are thinking of the future, now might be the time to invest in technology.
A wired whole home audio system is one of our favorite ways. Speakers can be installed into the walls and ceiling so that they do not distract from your home's decor. You can go with a multi-source system so that you can listen to streaming services, vinyl or personal mp3 files or even your television. Anyone looking to buy your home will love having a high-performance audio system pre-installed.
Secure Your Property
One way smart technologies add value is by protecting what you deem most valuable. Smart home solutions can help keep your family safe and protect your possessions. For instance, smart surveillance cameras can keep you updated on the goings-on at your property if you are not there. With these cameras, you can view a live stream of your residence via your smartphone or a tablet. Also, certain models send alerts directly to your phone if something triggers the alarm or something seems amiss. With these smart cameras, you can check in on the kids, keep an eye on your home, and generally gain some peace-of-mind. Plus, many insurance companies offer discounts or credits when you have these security features in place!

See Also: Home Security Cameras: Wired or Wireless?

If you're ready to experience the convenience and efficiency of home automation, know that you're making a smart decision. These technologies can add true value to your property. To learn more, contact Connect Consulting today.

No video selected.