Customizing Your Smart Home to Fit Your Exact Needs
Create a Comfortable and Convenient Space for Your Everyday Life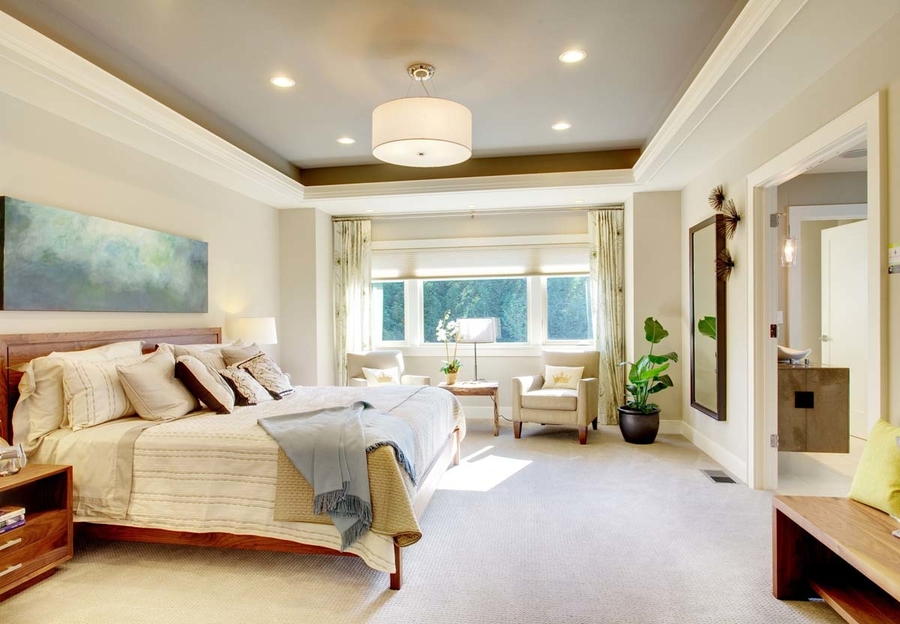 Don't make your smart home just like everyone else's. Doing so only keeps you from optimizing your living space to match your preferences and needs uniquely. That's why personalizing your Englewood Cliffs, NJ home automation system can benefit you in a variety of ways.
Working with a trusted smart home company like Connect Consulting ensures you don't get a "one-size-fits-all" system. We can help you customize your smart home to be exactly what you want it to be. Read on below to learn about what our team can bring to your smart home and how you can make your system completely your own.
SEE ALSO: A Beginner's Guide to Starting with Smart Home Automation
An Easy User Experience
A smart home system is no good if it's incredibly complicated and difficult to use on a daily basis. You want a system that's a breeze to manage every day. How do you want your system to integrate into your lifestyle? Instead of asking yourself which solutions and features you've thought about or most want in your home, ask what you find yourself needing or wishing for during your everyday routine.
Think about how these technologies can fit into your life and home – from your regular day-to-day to special events you host. Once our team has installed your smart system and solutions, we'll show you step by step how to use every component. We'll answer any questions you may have and only leave after knowing you know exactly how to operate your system with ease.
A Fully Integrated Smart Home
Our team will guarantee that your smart home is completely integrated to secure a seamless and smoothly run system. If every smart feature and device in your home is not integrated into your system, then you might find yourself going through multiple interfaces and apps to make certain solutions respond to your commands.

With a fully integrated smart system, you can use the same remote, app, or other smart devices to turn on the lights in your bedroom, raise up the volume on your speakers, and lower the motorized shades in your media room. Controlling these technologies without full integration could mean jumping through hoops – but a top-notch smart home means you can press one button to manage every solution.

When your smart home comes together like this, you can add scenes and scheduling that create a customized system entirely built on providing convenience and comfort to your daily life. You'll be able to push a single button to achieve multiple tasks at once. Have the shades lower, the smart thermostat adjust, and the music turn on with a "relaxation" scene, or schedule all your lights to turn off automatically when you're ready to go to bed. It's that easy.

Want to learn more about smart home automation and how you can personalize your system? Give our team a call or fill out our contact form to schedule a no-obligation consultation with us. We'd love to hear from you!

No video selected.