Why You'll Love Savant Home Automation in 2020
A new year means plenty of opportunities to upgrade your technology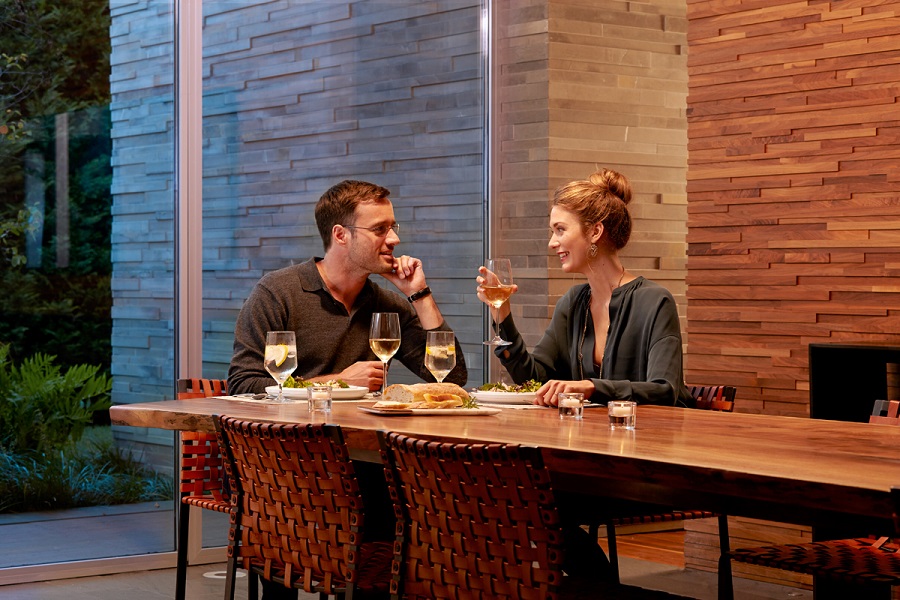 It's 2020 and you have plenty of options when it comes to home automation in your Franklin Lakes, NJ property. In fact, you can even get a sense of what it's like to enjoy technology integration with some products you'll find at the local big-box store. But if you want the real smart home experience, there's no better way to achieve it than with a professionally installed system by Savant. Here, we'll talk about what you can expect if you upgrade this year with systems from one of the country's leading smart home manufacturers.
See Also: A BEGINNER'S GUIDE TO STARTING WITH SMART HOME AUTOMATION
Daylight Mode
Wellness is one of the biggest trends in smart home automation, and lighting has been at the forefront of the biophilic revolution. Now, you can experience lighting that changes with your natural circadian rhythms plus the convenience of Savant's user-friendly controls with Daylight Mode.
Compatible with tunable white LED and WRGB fixtures, Daylight Mode automatically and gradually adjusts the color temperature and intensity of your lights throughout the day to help you feel better. For instance, when you're hanging out with the family before bedtime, the lights may be dimmer and feature warmer tones to help you relax. In the afternoon, they'll feature cooler tones and appear brighter to keep you active.
Each user can choose their own settings based on their daily routine, so the lighting acts as a personalized wellness tool as well as a system that brightens and beautifies your spaces.
Smart Audio Soundbar
If you're a new homeowner looking to jump into the world of home automation, but you're unsure where to start, Savant's Smart Audio Soundbar may be the perfect way to go. A fully functioning soundbar that also features smart home capabilities, you can start building your system piece-by-piece with this single, intuitive device.

On its face, the Smart Audio Soundbar is similar to a Sonos system. It can connect up to six zones of audio and two zones of video for whole-home music streaming. You can access native music apps and room controls via the Savant app or an on-screen TV interface.

Unlike Sonos, though, the Smart Audio Soundbar offers full, high-res, 24 bit, 96kHz playback. Plus, it can act as a smart home hub that commands lighting, shades, climate, and more.

The Savant Smart Audio Soundbar is designed for 55-inch TVs and features custom grille options to help it blend with the surrounding system seamlessly.

Want to learn more about Savant, home automation, and integrated technology? Click here or give us a call at 1-800-655-2520.

No video selected.