Savant Home Automation Makes Your Daily Routine Easier Than Ever
Learn How Your System Can Elevate Your Whole Home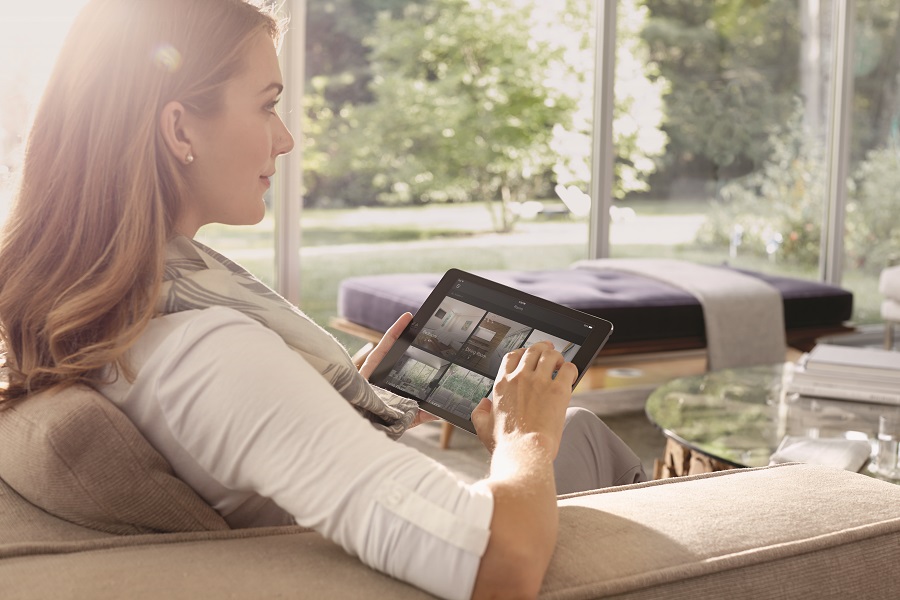 A proper smart home system takes the hassles out of your everyday life and adds convenience and luxury to your property and your own lifestyle. If you want to revolutionize your daily routine at your house in the Franklin Lakes area or anywhere in Northern New Jersey, then a Savant home automation solution might be perfect for you and your family.
Savant offers a system that is easy-to-use and has a variety of features that simplify all of your day-to-day activities. Want to learn more about how these beneficial smart solutions work and how they can change your lifestyle for the better?
Just keep reading on below.
SEE ALSO: CHOOSE SAVANT FOR YOUR EVERYDAY HOME AUTOMATION NEEDS
Manage the Entire System with Ease
It might be best to start with what, exactly a Savant home automation system entails: A universal control interface for all of your home's smart technologies – from your lighting control system to your motorized shades, distributed A/V components, security systems, HVAC systems and so much more. The controls for all of these independent devices are accessible through your Savant user interface.

What makes a Savant system so reliable is that you have a variety of ways you can control your system, from Savant's universal remotes, on-wall keypads and touchscreen panels to an application on your own smartphone or tablet. You can even control devices from within the house or from across the country as long as you have an internet connection. This makes it especially convenient for when you want to check in from your vacation destination that your smart surveillance cameras are recording or that your security system is armed.

You won't even have to move from the couch, table, or bed to access and control the smart home automation features in any room. As you enter a room, push a button your smartphone to have the thermostat change the temperature, the shades lower, the lighting dim, and the entertainment system turn on – without moving from where you are.

Check out the tutorial video below to see just how stress-free it can be to manage your whole system with only a few button presses.

Scheduling and Setting Scenes

Having your whole house under your command becomes even simpler when you can set "scenes" on your system. For example, by setting an "away" scene, you can have your lighting and shading scheduled to run at certain times during the day to make it seem like you are home even while you're away. This is great for fooling thieves and preventing from breaking into your seemingly occupied house.

Scenes are perfect for other, more regular and fun uses as well. Set your multi-room audio system to play your favorite song when your alarm goes off in the morning so that you can jump-start your day, every day.

When this song plays, your hallway and kitchen lights can brighten, and all your shades can rise so that by the time you're heading downstairs for breakfast, you won't be facing any dark rooms or areas that keep you feeling sleepy.

Set a "movie night" scene that lowers your blackout shades in the media room and dims all the lights. Your TV screen or projector will turn on and the volume set at your desired level. So, then all that's left to do is for you to grab the popcorn and get ready to enjoy your movie of choice.

Creating and setting up scenes is a breeze. Check out the video below to see how you can schedule everything with just a few changes in the Savant app.

Want to find out more about Savant home automation, and how this system can make your daily life easier than ever at your Franklin Lakes-area house?

Feel free to give us a call or contact us here to schedule a no-obligation consultation with our team. We'd love to hear from you!

No video selected.