Connect Consulting Is Proud To Now Be An HTA-Certified Firm
Find Out What Our Prestigious Certification From the HTA Means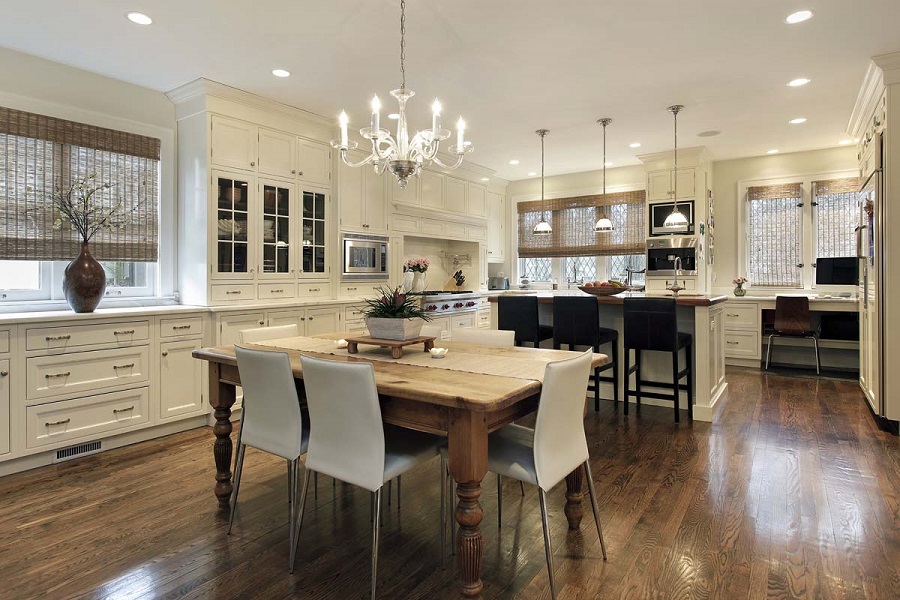 When you first begin your journey toward a home technology installation, whether as a homeowner, builder, or interior designer – it can all feel quite overwhelming. You might be starting in just one specific area, like with a home theater installation or a multi-purpose media room, or maybe already expanding to the whole property with lighting control and motorized shades.
No matter what – installing smart home systems at your property can be a huge undertaking. That's why working with a trusted smart home company is a crucial part of the process.
Connect Consulting's team of integrators ensures that your installation in Montclair or elsewhere in Northern New Jersey is a breeze for you, the whole way through.
And now that we're an HTA-certified firm, you know you can depend on us to meet and exceed your every expectation with your project. But what does this certification mean exactly, for both our work and your installation?
Keep reading below to find out.
SEE ALSO: WHY YOU SHOULD INVEST IN SMART HOME AUTOMATION
What Does Being HTA-Certified Mean?
Perhaps you've heard of an HTA certification, or maybe this is your first time coming across the term. Either way, we're here to explain to you what it means for you and your smart home projects when you work with us.
HTA stands for the Home Technology Association. They evaluate and assess home technology installation firms and smart home system integrators to ensure that they are providing the highest quality of service for their clients.
Their elaborate assessment lets you rest assured as a homeowner, homebuilder, or interior designer that the company you are working with is reliable and honorable, and will be there for you throughout the entire installation process.
HTA requires certified companies to have credible installation experience, excellent customer service history, and valuable knowledge of the home technology industry – from high-end A/V to smart home design and more.
So, with our HTA Foundation Certification, you'll always receive top-quality service and constant communication with our team. You can make your smart home installation hassle-free and easier than ever!
What Smart Home Services Do We Provide?
Our primary goal is to bring you the smart home project you've envisioned from the start. And to exceed your expectations, you'll need the proper technologies and solutions installed throughout your home.

Our team offers a wide variety of smart home systems that integrate well with one another. From motorized window treatments, climate control, and intelligent lighting, to dedicated home theaters, smart security, and home networking – we more than likely have the services you're looking for.

For each project and installation, we keep every person on board in the loop and always on the same page. That means that builders, designers, and homeowners are in the know at all times – so there are no surprises or missed opportunities for changes that you want.

We guarantee that your systems run smoothly long after the installation, and are always available to make adjustments or upgrades down the road when needed. We offer same-day emergency service, remote system monitoring and support and even have dedicated aftercare service staff.

Smart home systems should add convenience, luxury, and comfort to living spaces. Our team is here to ensure that those technologies are always working at their best.

Want to learn more about working with our HTA-certified team of experts, and all the services we can bring to you or your client's home?

Chat live with us below or contact us here to schedule a no-obligation consultation with our team. We'd love to hear from you!

No video selected.