Elevate Your Home Theater System with Top-Notch Entertainment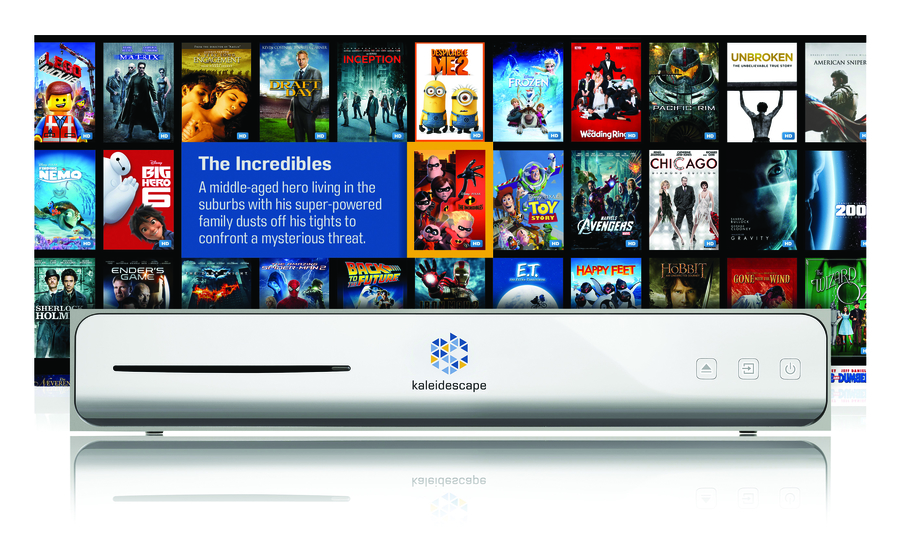 Staying in for a movie night has become increasingly popular with streaming on so many different platforms. There are now endless media and movie options available – but even streaming has its limitations. You might not find your film or show of choice on a platform, or worse – it might be gone the next month when you want to watch it again.
Plus, most streaming content isn't optimized for your home theater system setup in your Englewood Cliffs, NJ space. You won't be taking advantage of your high-end audio and video components.
That's why Kaleidescape is a must for your home entertainment system. You can have every movie and show ready to watch in the highest of quality with just a tap of a button. Want to find out more about how this AV technology can upgrade your theater? Keep reading below.