Ways That Meridian Audio Enhances Your Home Sound System
Envelop Yourself in Quality Audio Performance in Any Space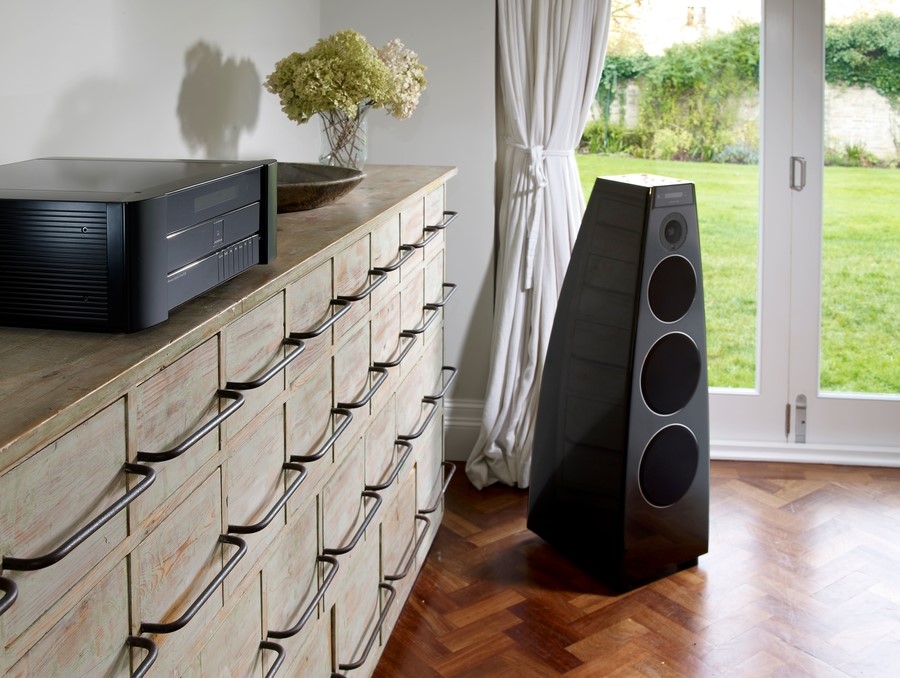 Don't settle for average audio performance throughout your living space. You deserve to listen to your favorite artist's latest album in the highest, crystal-clear quality – as if the singer was in the room with you. But how can you bring this incomparable sound to your Franklin Lakes, NJ home?
The solution is Meridian Audio and how you utilize it throughout your property. In this blog, we'll go into why Meridian is the ideal audio system to go with and how you can optimize it in every part of your home.
SEE ALSO: Get to Know Meridian Audio's In-Wall DSP520 Loudspeakers
The Meridian Audio Standard
Meridian Audio delivers an unmatched quality of sound performance, with the prestige that the Meridian name brings with it. From standing DSP loudspeakers to in-wall audio speakers that merge your interior design and smart tech functionality without any hindrance on your existing décor, Meridian offers high-fidelity products that are easily installed into various settings.
So where does Meridian equipment have its place in your home and how can it elevate your whole home audio? Check out the spaces its speakers can occupy below.
Dedicated Listening Room
The best way to ensure that you hear your audio as it should be heard is to set up a dedicated listening room in your home. Either renovate a small space with superb acoustics or choose a full installation with acoustic paneling and construction.
Create a listening space set up just for you. You can set Meridian Audio DSP loudspeakers to face towards the listener's seating so that every detail of high-fidelity sound flows to you and envelops you entirely. These loudspeakers are large with a sleek design and are designed to fill up your listening room with incredible sound. However, they also excel in a home theater environment.
Home Theater System
Whether in a multi-purpose media room or a custom home cinema, a home theater system requires top-performance speakers so that viewers can fully enjoy a movie or TV watching experience.
Meridian's loudspeakers are perfect for your home cinema, and for absolute, true immersion, the 271 home theater controller can seamlessly connect your speakers and surround sound processor with ease. Rack-mountable and with Enhanced Bass Alignment, this solution adds that extra depth to your home theater's display and experience.
Throughout Your Home
While Meridian's DSP loudspeakers deliver incredible, high-end audio, they can also be obtrusive. That's why Meridian's in-wall loudspeakers discretely bring the same level of sound quality you expect from the trusted brand, and are available for every room in your home.

It's all the excellence without any interruption of your design and style preferences. These full-range architectural loudspeakers are easy to install and mount anywhere, all the while delivering high-end sound and extended bass. Never compromise on quality for the sake of aesthetics when you can have both exactly how you want them.

Now there won't be a corner of your home that music and media cannot reach. Press a button to play songs or audiobooks without ever noticing your speakers while walking from one room and floor to the next.


Want to learn more about Meridian Audio and how it has a place among your whole home audio system? Give our team a call or fill out our online contact form here. We'd love to hear from you!

No video selected.