Is a Professional Home Network Installation Worth It?
Professional vs. DIY Network Setups: Here's Our Take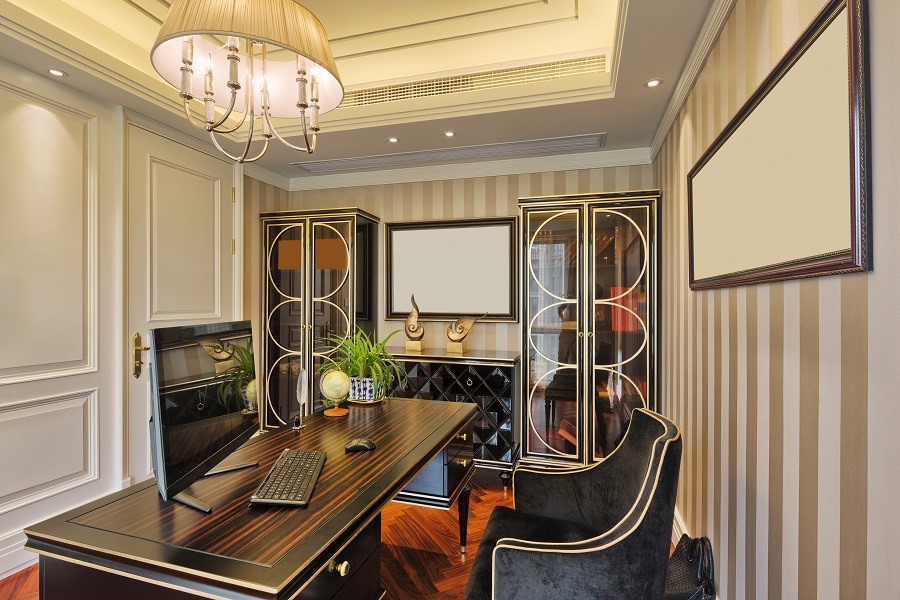 As a homeowner, you have many options regarding the building of your home network.
You can install your network on your own. Your internet service provider (ISP) can set up your modem/router for basic internet access. Or you can enlist the help of your local network installation expert.
At Connect Consulting, we expertly deliver thorough home network installations for homeowners in Summit and throughout New Jersey.
When it comes to answering the question of whether a professional network setup is worth it, we believe the response is a resounding "yes."
Below, we explore what our network installations entail and how it goes far beyond a DIY or ISP setup.
Just keep reading to find out more.
SEE ALSO: How Can You Benefit From a Home Network Installation?
Expert Network Setup
As part of your professional network installation, we will include Ubiquiti high-bandwidth technology to deliver you internet access throughout your property.
All you'll need to do is sit back and relax – we'll install routers, wireless access points and more, so that you can enjoy browsing and streaming, no matter how expansive your property might be.
As long as you purchase a high-bandwidth plan from your ISP, our installation will ensure you will have the necessary infrastructure to support your connected smart home technology.
We also will take the proper precautions to secure your network, with password-encryption for your home Wi-Fi and additional firewalls.
Ultimately, you will receive a personalized installation that you neither can get from a DIY project or an ISP worker.
Network Integration
Think, for a moment, about all of the devices that connect to your network: Your smartphones, computers, printers and fax machines, smart home technology and more.
Connecting all of your technology can be a difficult process. That's why we can do it for you.
We will link all of your devices to your network so that you will be able to effectively use it from the moment our installation is complete.
Our commitment to our clients guarantees that you will receive top-of-the-line service as we build your network and connect it to your technology.
Remote Monitoring and Maintenance
When you partner with Connect Consulting, we promise to keep your network infrastructure always up-to-date.

Not only can we provide ongoing network maintenance and service calls to ensure your network is performing at its best, but your technology will automatically update, as well. Ubiquiti technology can upgrade its firmware offline and also continually back-up your network.

Our installation means you'll also have access to performance charts featuring real-time graphs, custom notifications during internet outages and more.

You just won't get that level of depth of information from a DIY or ISP installation.

Want to learn more about how our customized home network installations can benefit your property, whether it's in Summit or elsewhere in New Jersey?

All you need to do is click the button below to get in touch with a member of our team today.

No video selected.