How Can You Benefit From A Home Network Installation?
A Guide to Getting the Most Out of Your Network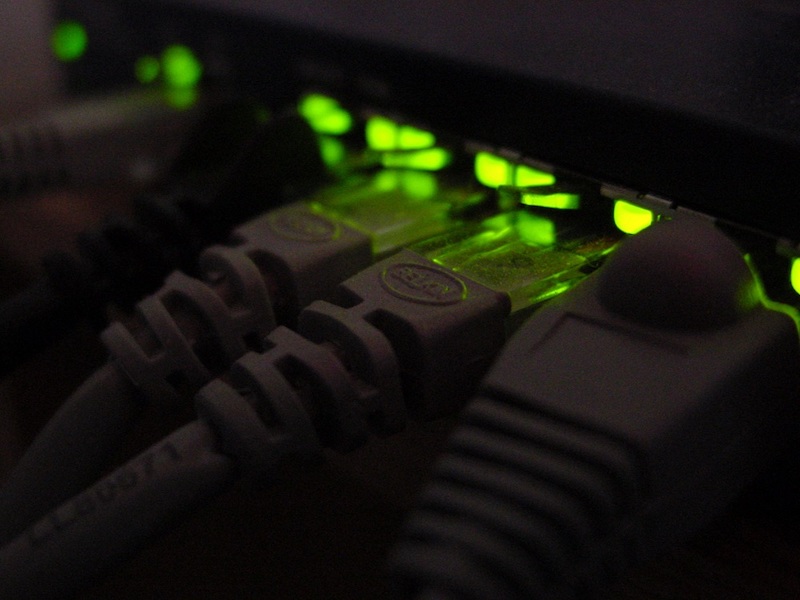 Do you know what a home network installation exactly entails?
Here's a hint: It goes far beyond just buying an internet router.
A professional installation for your home includes not only a high-bandwidth, dual-band router, but also can wireless access points and Wi-Fi range extenders so that you can access the internet from every inch of your property.
That all sounds great, in theory, but how beneficial is a home network installation for your Alpine, NJ residence?
Below, we'll share exactly how you can take advantage of having a strong Internet network.
SEE ALSO: Why You Need To Update Your Smart Home
Smart Home Devices Can Work Seamlessly
If your home only has a basic internet router, chances are your smart TV that happens to be near the router will work just fine.
But what about your smart garage sensor or smart thermostat that is placed far away from your router? If they're not receiving enough Wi-Fi reception, they won't be working the way they should.
Your smart home devices also can underperform due to a lack of bandwidth space.
When multiple devices in your home simultaneously try to access your Wi-Fi but your router can't support large amounts of traffic, you'll experience lag and slow-response times.
With an entire network installation, your smart devices will have the reception – and bandwidth space – needed to operate at their best.
Browse with Ease
Whether you're browsing the web from your Smart TV, watching a live stream from your laptop or smartphone or choosing the next playlist for your wireless home audio system, a strong network will ensure each of those activities don't encounter any speed bumps or lag.
Protect Your Network
A professional installing your home network can ensure that your internet stays protected – not only from neighbors trying to access your Wi-Fi but also from any potential hackers – so that only you and your family can use your Wi-Fi.

Once you contain your network so that it only handles traffic coming from your home, your devices will have more room to operate at their quickest.

As Wi-Fi-based smart technologies become more popular, it highlights the need for a reliable, secure, and comprehensive network. If you think your New Jersey property might benefit from a home network installation, we can provide a custom solution fit to your exact wants and needs.

To get in touch with us, you can call (800) 655-2520, or you can click on the "Let's talk!" button on the bottom of your screen or on the button below. We look forward to assisting you!

No video selected.