Bring Your Golf Game Home
Practice Your Swing with No Limits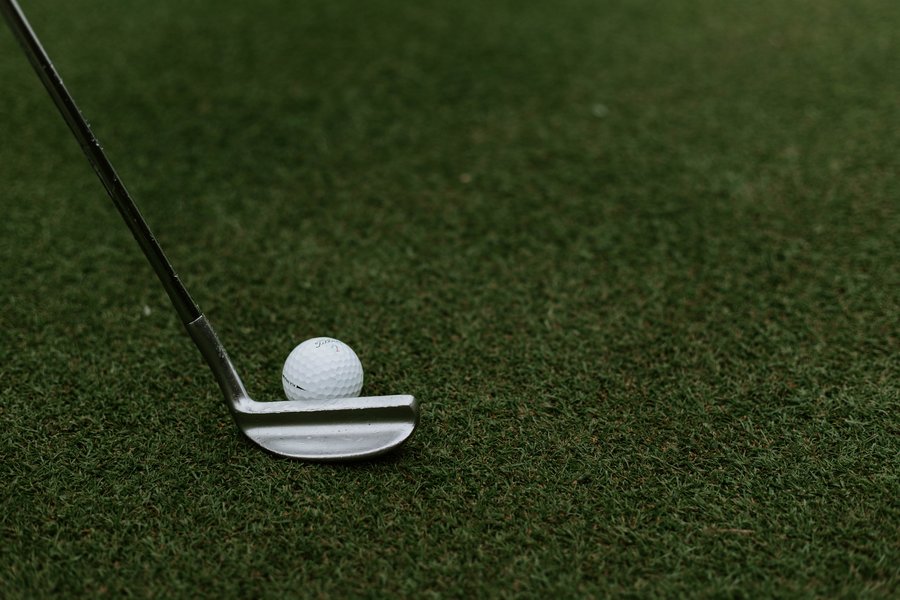 Home entertainment can entail quite a few things with a variety of audio video solutions – from at-home movie nights in your dedicated theater or a jam session out by the pool with distributed backyard speakers.
But what about something more active? If you're looking to get your golf game back on track but can't make it out to the course every day, then a home golf simulator is a must for your Short Hills, NJ living space.
Invite friends over for a round or get into practicing your swing daily. There are endless benefits to this solution that add value to your home entertainment overall – want to learn more? Keep reading below.
SEE ALSO: Why You Should Invest in Smart Home Automation
Why Bring a Golf Simulator to Your Space
Imagine if you're getting ready to head out to the golf course for practice or an actual game, but suddenly the forecast takes a turn for the worse. It could be snowing, raining, or even just simply drizzling, and that results in a canceled gameday. But what if you want to ensure you practice your game daily? This is where a golf simulator can save the day.
Want to play with friends, but maybe you don't feel like all driving out to the course. You'll have to wait for your set tee time and might face other obstacles that keep you from actually playing the game. Now at home, you can turn on your simulator and play a quick round before you all eat dinner together. You can even change the level settings so you can include your family members in on a round when they might not normally play.
Are you a beginner to the game of golf? You can get started and begin to improve your skills in a non-intimidating environment – in your own home! Your system will be able to monitor your progress on a daily basis and can provide training plans that match your increasing skill level.
Never leave your family room and eliminate that extra travel time while still being able to play famous golf courses from all around the world. That's what a golf simulator can do for your home entertainment. And even after you're done playing a round, you can utilize your projector and screen for other uses, such as for movie viewing or video game playing.
How Does the Simulator Work – What Does It Entail?
Now that you can bring a golf simulator to your own home, you'll need to find an area that can fit its required 10-15 feet of space for maximum swing comfort. But what makes up a golf simulator? Below we'll dive into some of its various components.

First, a projector is the most essential part of a golf simulator. You want it to produce a high-resolution picture that not only lets you see where your ball is going and where you're swinging – but that also immerses you into the moment. You can study your ball trajectory with ease while still feeling like you're standing on the actual golf course. A bright projection lets you view everything even in a fully lit media or family room, so others can go about their day while you practice.

The impact screen is the most crucial part of the simulator – it takes all the hits! It can withstand your powerful swings and ball impacts, with a minimum bounce back. This way, you don't have to duck every time you swing at the screen.

The actual simulation aspect of the simulator includes sensors and cameras that work together to bring your golf swing, the ball's speed and spin, and every angle of your trajectory together on the screen.

With an easy-to-use system that makes golfing a breeze right in your own living room, you'll always feel like you're truly standing on the golf course.

Play golf your way – inside. Want to learn more about an innovative home golf simulator for your space? Give our team a call or fill out our online contact form here. We'd love to hear from you!

No video selected.