It's the Perfect Time to Upgrade Your Home Network
Ensure Your Smart Home Runs Smoothly While You Find Yourself Staying Inside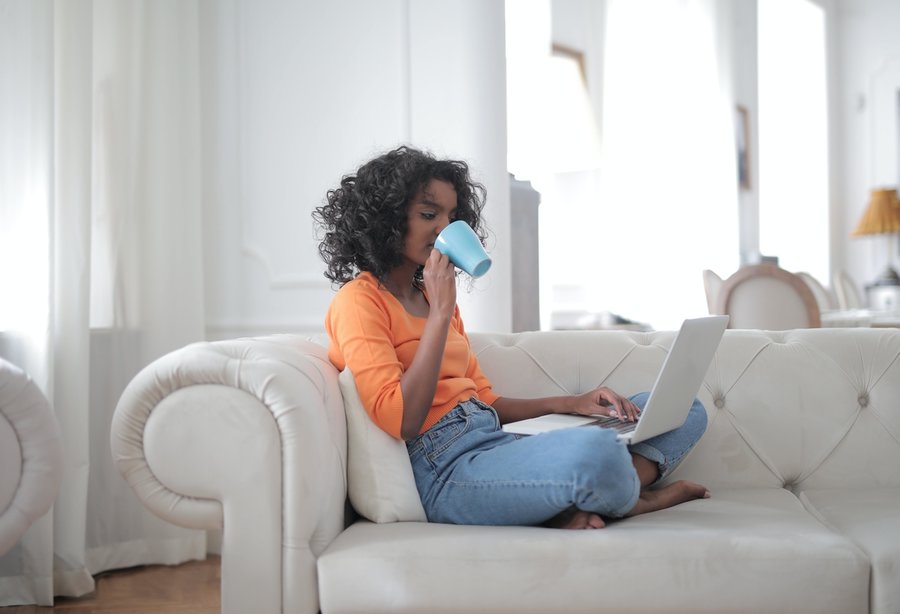 Staying inside has become the norm these days – but with a smart home system, you can stay comfortable and at ease in the meantime. However, if your home network isn't running as it should be, then your entire system's performance can start to crumble as a result.
Professional home network upgrades guarantee a robust network setup that delivers top-notch connectivity and performance at all times. This is what an installation from Connect Consulting can bring to your Summit, NJ property.
Have reliable internet while working from home or while enjoying a movie with the family. Read below to learn more!
SEE ALSO: Is a Professional Home Network Installation Worth It?
Reliable Internet, Strong Connection
Why not put together a movie night while you're stuck inside? Don't let a loading screen or buffering symbol get in the way of a relaxing evening with the family. Your home network requires a larger bandwidth to take in all the smart devices that are on it. The more smart devices, the more overrun your network gets.
This is where our professional installers come into play. We'll expand your bandwidth, install wireless access points and routers, and ensure zero dead zones exist on your property. You'll be able to stream videos on any device, take conference calls with no glitches, and operate your entire smart home smoothly.
Benefit from a Secure Network
Now that you might be working from home, you could be transferring even more important data and information while using your network. Don't let your system become vulnerable to potential hackers and intruders. With a professional upgrade, you can have the proper firewalls, VPNs, and encryption installed so that your network is well-protected at all times.
You won't have to worry about an attack on your personal data and identity or any of your work files. Use your smart devices and products with no hassle and zero stress on the daily.
A Well Taken Care of Network
No matter what potential external issues that could cause your network to glitch, you won't have to worry about going long without a functioning system. Our team of experts can know the moment something goes wrong with your network and work to fix it immediately.

As opposed to products and routers you might get off the shelf, a professional system assures that if something breaks or messes up, you won't have to stress about fixing it yourself. We are there to resolve any bug or problem right away and will consistently check for any updates along the way – we'll even give your network a routine checkup and make sure your whole smart home is working as it should, always.

Want to learn more about professional home network upgrades from Connect Consulting? Our integrators can ensure you get the network installation you need during this time at home.

Feel free to give our team a call or fill out our online contact form here to schedule a no-obligation consultation with us. We'd love to hear from you!

No video selected.