Do You Need a Smart Surveillance System?
Why should you invest in a video security system?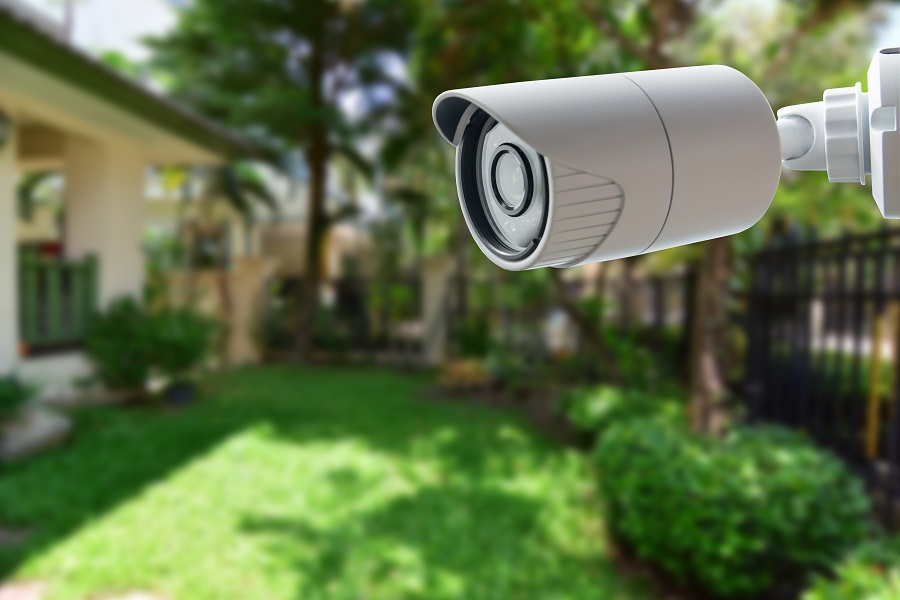 If you're interested in protecting your Summit, NJ property, you may have considered adding a smart surveillance system to your home. If you have a large property, a surveillance system can help you keep an eye on things no matter where you are in the world. From halfway around the globe to right there on your couch, you can ensure your spaces are protected with an integrated video security system. Want to learn more? Keep reading.
SEE ALSO: Home Security Cameras: Wired or Wireless?
What Is a Surveillance System?
You've installed a few smart cameras around your property -- you have a smart surveillance system, right? Not exactly. While there are some similarities between smart cameras and full-scale surveillance systems, you won't get the same results.
Smart cameras are designed to give you real-time visibility in and around your home. From your smartphone, tablet, or computer, you can pull up a feed of your property and see what's going on at all times. In some cases, you can even enjoy two-way communication via the camera itself.
On the other hand, a surveillance system has many more components. Cameras are part of it, but they're also connected to recording devices. DVRs (hardwired) and NVRs (wireless) can store hours of footage so you can go back and review them at your leisure.
That means the primary purpose of a surveillance system is for after the fact records of day-to-day activities. Whether you want to pull up an event from months ago or you need immediate eyes on the situation, you can do it with a smart surveillance system.
Why You Need a Surveillance System
Surveillance systems are used for large-scale security. That means, if you have a sprawling property, you're going to get the most out of it. Not only will visible cameras on the outside of your home help deter criminal activity, but you'll also have an easy-to-use record of your home.
They're perfect for large complexes and multi-building security. In most cases, smaller properties will also get a lot of benefits out of smart cameras. However, if you'd like the extra peace of mind of knowing there are eyes on your property at all times, you can invest in a full-scale system.
Work with Us Today
Want to work with a local security professional who can help you make the right decisions for your home? We can help!

For more than 20 years, Connect Consulting has been serving New Jersey and the surrounding areas. We can help you achieve your smart home goals, from security to AV, to lighting, and more.

If you're ready to get started on your smart home automation and smart surveillance project, click here or give us a call at 1-800-655-2520.

No video selected.