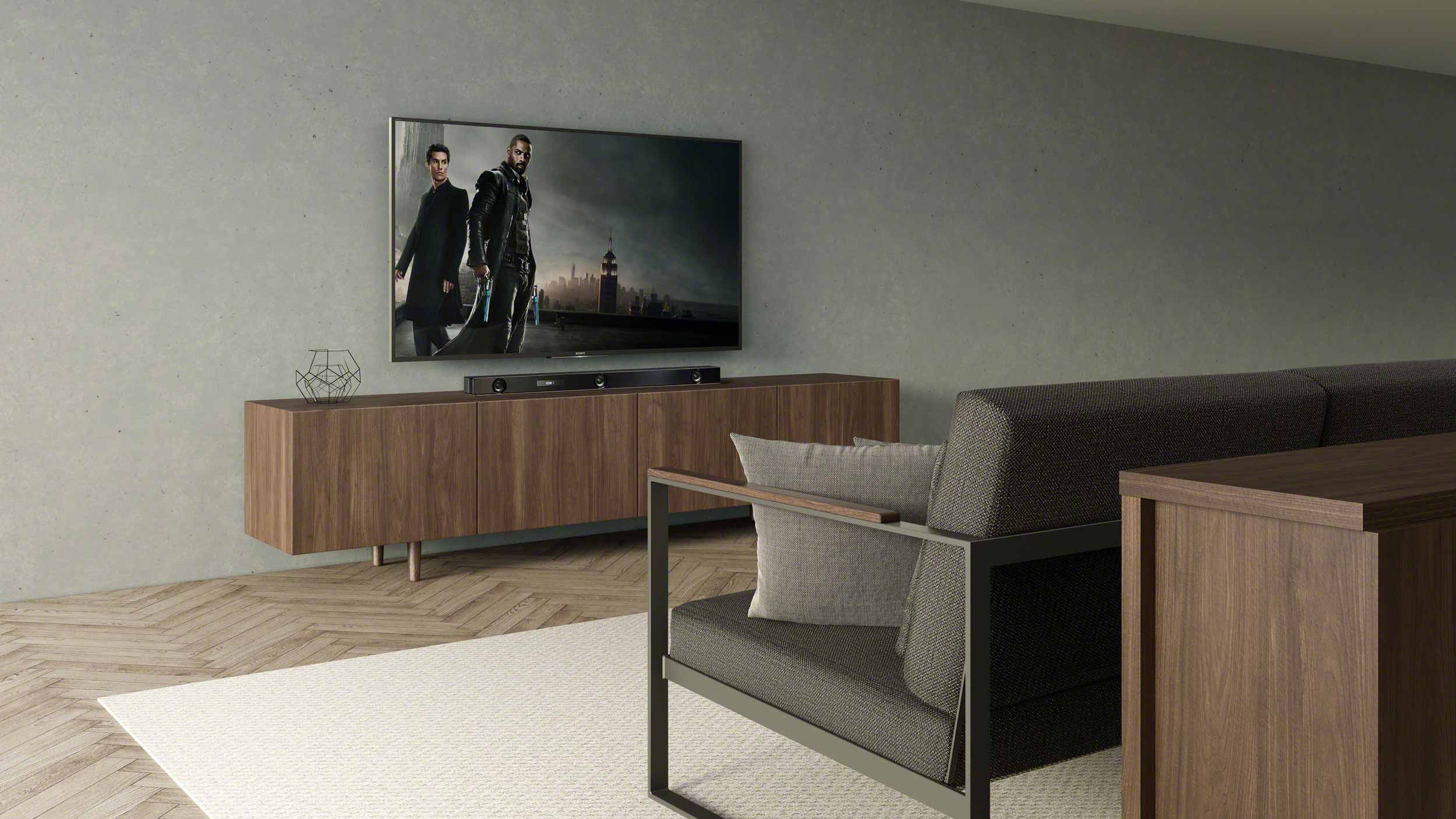 NEW JERSEY'S LOCAL MEDIA ROOM EXPERTS
How do you watch your favorite movies or TV shows? Do you stream them on your computer? Do you watch them on your smart TV, using your TV's built-in speakers for audio? In today's world, it's easier than ever to access your favorite video content at home. But it's important you know, too – if you want to elevate that viewing experience, bringing movie-theater quality video and audio to your home, you don't need a dedicated home theater to do so.
At Connect, our New Jersey-based team specializes in transforming living spaces and typical TV setups into ultimate home media rooms – blending high-end technology such as 8K TVs and Dolby Atmos surround sound systems with our custom design and installation expertise. Are you ready to learn more about media room ideas or get in touch with our media room design company servicing Short Hills and elsewhere throughout northern New Jersey? Learn more about us below!
REACH OUT TODAY!
Looking to give your home entertainment a boost? Transform your TV viewing area with media room ideas that the whole family will love! Fill out the form below to work with Connect on your upcoming media room installation.
TVS AND PROJECTORS
Stunning visuals are an essential component to an incredible TV show or movie-watching experience. Step into the world of your favorite film or show with the right display in place. We can help you choose the ultimate 4K Ultra HD or 8K Television from Samsung or Sony, with their QLED and OLED displays offering stunning contrast and image quality; offering expertise on model differences and also the optimal screen size based on the dimensions of your current media room setup. You even can go beyond just a TV; for example, you can feature a 4K short-throw projection system that gives you the movie theater experience without the bulkiness and wasted space of a traditional projector. Our team even can add motorization to your projection screen, creating a truly cinematic effect. The options are endless.
SOUND SYSTEMS
Far too often, we witness homeowners using their TV's built-in speakers as their choice of audio in their TV room setup. Our team at Connect, though, believes you can get far more out of your TV shows and movies when you upgrade your media room audio. So, what does that mean? Firstly, for smaller setups, we recommend using a soundbar. We can help you select the best one for your space that provides multi-channel coverage and even potentially feature a subwoofer to provide bass and context to your TV audio; handling the installation on your behalf and also teaching you how to use your new setup as well. But if you want to take that extra step and boast true surround sound in your media room, we can help too. Firstly, our team can custom-design a speaker system that offers true surround sound based on your space's design. We then can match that design with high-fidelity speakers and A/V receivers that can support high-quality and three-dimensional audio formats such as Dolby Atmos. This way, you can bring the movie theater experience right into the comfort of your own living room; all without the need for an extensive home renovation.
ROOM AESTHETICS
When you work with a media room design company to overhaul your TV space, it's important to not neglect the other aspects of what goes into a high-quality viewing experience. There are sometimes natural factors that affect your viewing experience; perhaps the acoustics due to the design of the room are unique, or due to the placement of a window you experience glare during specific hours of the day. We at Connect don't just specialize in audio and video; we also can optimize the entire aesthetic of your media room setup. For example, we are certified home lighting control and
motorized shading specialists

 
– meaning we can add custom accent lighting or add blackout window treatments to ensure optimal visual performance. We also offer luxurious seating from Fortress and Salamander; allowing you to go from an average sofa or sectional to one that's custom-designed for your room and the viewing experience. We even offer acoustical treatments from Cinema Design Group International to optimize sound quality in the event of room design limitations. When you work with Connect to implement your dream media room ideas at your northern New Jersey home, we can help put your vision into reality.