NEW JERSEY'S LOCAL NETWORKING EXPERTS
Whether for your home or business, having a robust internet network in today's world is essential. An unreliable internet connection can cause frustration and serious delays for everyone. At Connect, our local team based in Passaic County, New Jersey, is an expert in home and business internet. We are here to provide professional network designs and installation services; providing custom solutions to optimize internet connections throughout your home or business setting.
Learn more about our enterprise networking company and our trusted home network solutions in Bergen County and throughout northern New Jersey below.
REACH OUT TODAY!
Are you tired of dealing with endless loading screens and buffering symbols? Don't let your network bring down your home lifestyle or business efforts. Connect's smart networking solutions have you covered. We look forward to assisting you on an installation or upgrade soon!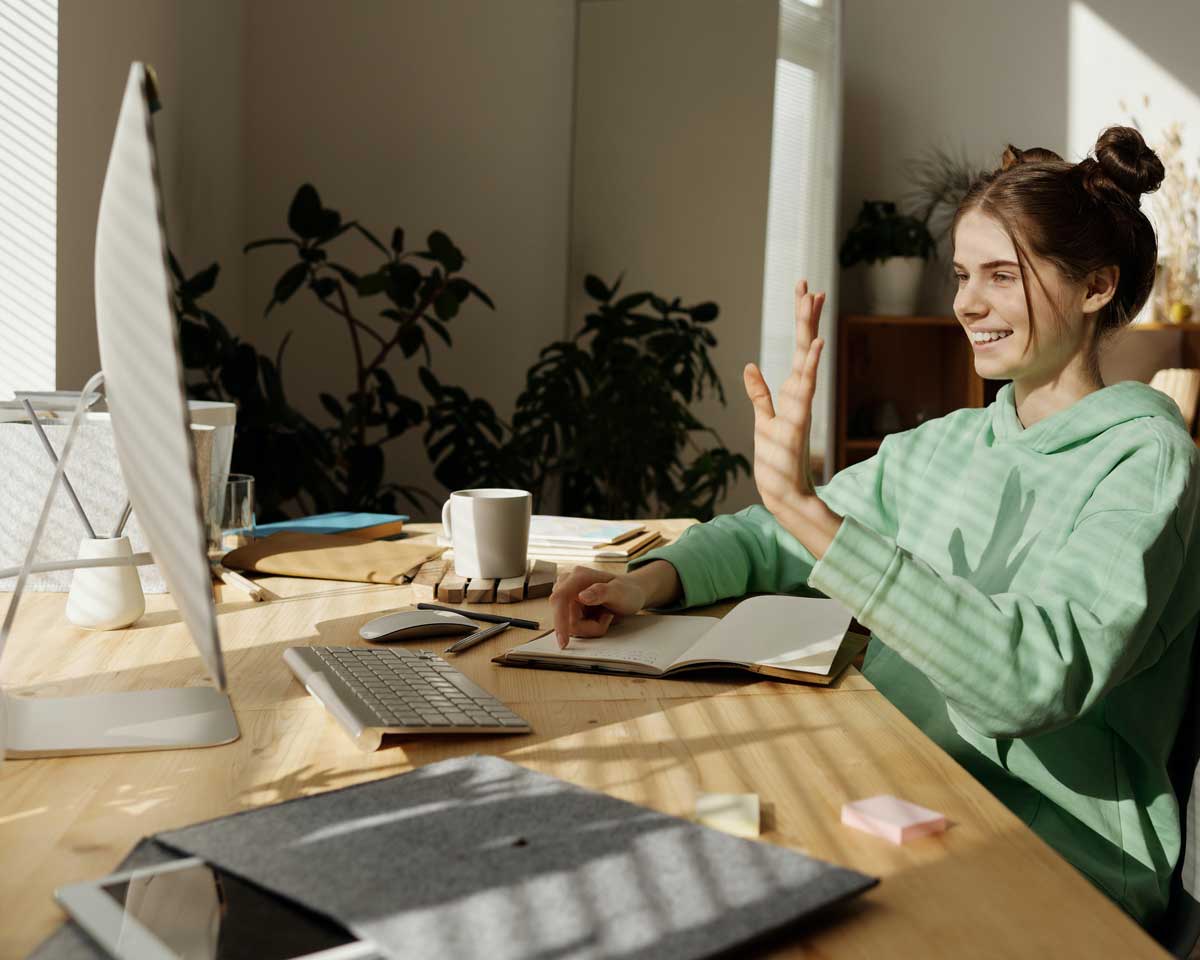 RELIABILITY
When you work with Connect to update your home's or business' internet capabilities, our team takes a customized approach to your project. No single office layout or home blueprint is the same. In order to achieve the optimal internet connections throughout your space, your needs might differ from someone else's. With a detailed site visit, we can determine the best layout, implementation, and desired result for your network upgrade. We only use and install high-quality network equipment capable of supporting high internet speeds and strategize component placement for optimal performance and connections. A dependable network is one you know you can always count on, and we at Connect take pride in offering custom solutions aimed at accomplishing just that.
RESIDENTIAL
Do you work from home or do your kids attend school virtually? Do you like to stream your favorite TV shows on your smart TV? Now more than ever, a robust home network is essential for New Jersey properties. We know some of the struggles you might face – perhaps there are WiFi dead spots in your house; maybe loading speeds are slow or your streaming videos constantly pause to buffer. Connect's home network solutions here in Bergen County and throughout northern New Jersey aim to optimize your home internet. For example, we can design and build more ethernet ports that allow for hard-wired internet connections. We can strategically add wireless access points that extend your WiFi connection to hard-to-reach areas of your house. We can work with your Internet Service Provider to upgrade your internet speeds and complement them with enterprise-grade network equipment capable of supporting those speeds. We even can add WiFi to your backyard! All it takes is a simple consultation; reach out to us today to learn more!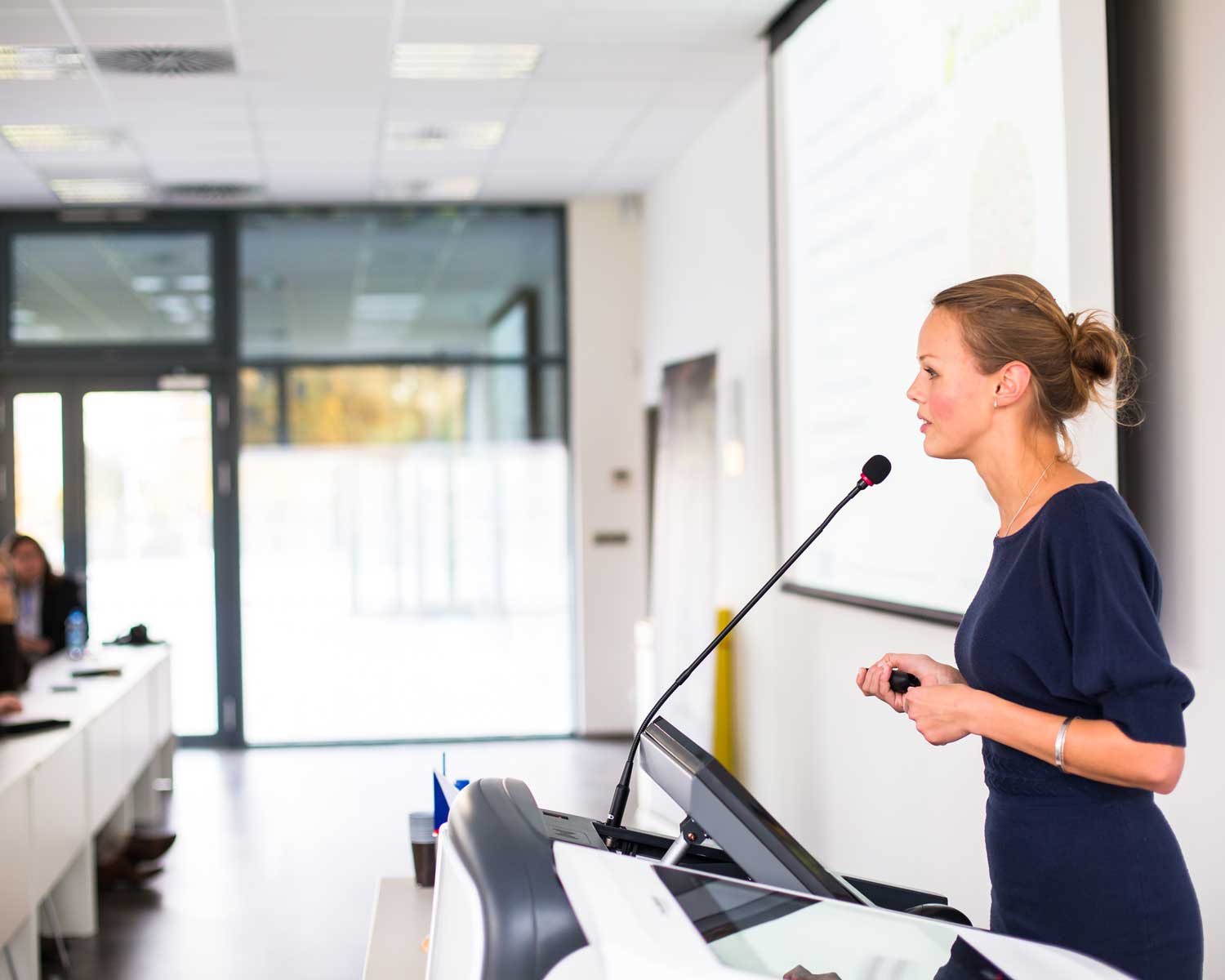 COMMERCIAL
A robust enterprise-grade internet network streamlines your business; keeping internet speeds fast while also, most importantly, keeping your data safe. Don't just settle for an network installation provided by your Internet Service Provider; instead, we recommend using an enterprise networking company such as Connect to safeguard your business' important documents and information. With enterprise-grade hardware and installed firewalls, our team will implement the best and necessary practices for safe internet solutions for businesses like yours. You can rest assured that your company's data, private records, and client files will never get into the wrong hands. Experience the best of a commercial network upgrade for your New Jersey business today.